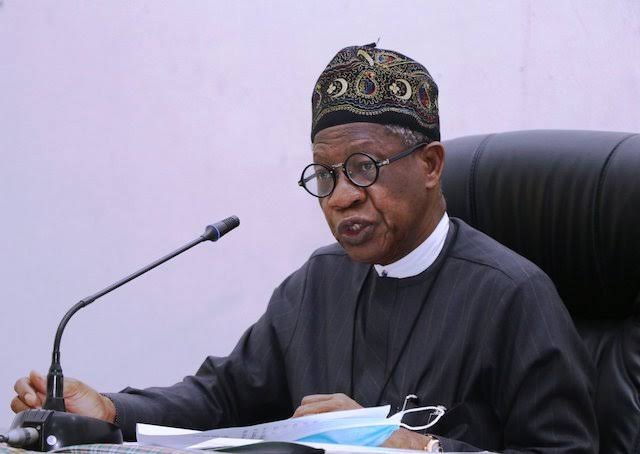 Information Minister Lai Mohammed has blamed the Murtala Mohammed regime for the shortcomings of the Buhari's administration.
He stated that the President Muhammadu Buhari-led administration faces security challenges due to the inability of late General Murtala Mohammed's regime to carry on with its policy on compulsory free education for citizens born after 1970.
In his interview with Channels TV, the information minister said:
"The fact is that in 1973, we were informed by the lead discussant and that the government of the day they had a retreat and said there must be a national pledge that what is that thing that we must do to ensure that we did not go through another civil war.
"The government of that day came out with a decision that what will prevent another civil war is to ensure that anybody born after January 1970 has free and compulsory primary education.
"Regrettably that administration was overthrown two years later and all the lofty ideas and all the preparations that were needed to ensure that every child of school age acquired free and compulsory education were jettisoned.
"And we are paying the price today because if you have 13.2 million children of school-age out of school that is the market which Boko Haram, bandits, IPOB and other militants, that is the market where they recruit people."
Apparently, this is not the time for blame games, as the country's security architecture is on life-support; the president should seek external help to avoid the break out of another civil war.
Source: Sahara Reporters
Featured Image Source: PM News