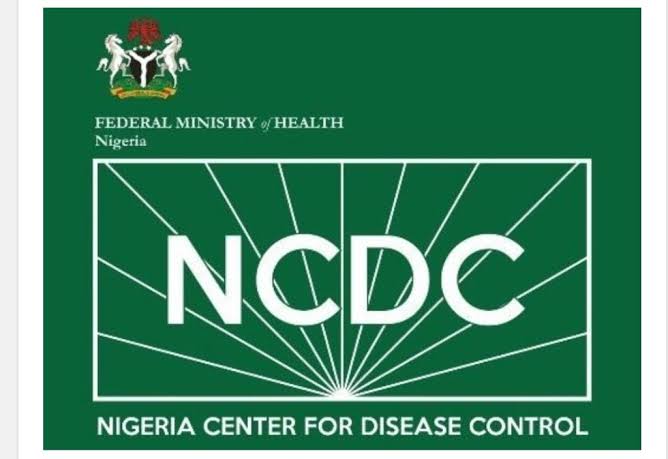 The Nigeria Centre for Disease Control (NCDC), has recorded 40 new cases of COVID-19, amounting to 166,019 cases across the country.
This was disclosed by the agency via its official Twitter handle on Sunday, 23rd May.
The report stated that the cases were recorded in "Lagos (29), Abia (3), Ogun (3), Kano (2), Kaduna (1), Plateau (1), and Rivers (1).
"The latest report includes zero cases from Ekiti, FCT, Ondo, Osun, Oyo and Sokoto States."
So far, the agency has recorded 166,019 confirmed cases, 156,476 discharges, 2,067 deaths and 7,476 active cases in the country.
The agency also emphasised the need for all Nigerians to adhere strictly to the COVID-19 protocols, in order to control the spread of the virus.
It stated: "Wash your hands with soap under running water, wear your face mask properly, maintain a distance of two metres from the person next to you."
Source: The Sun News
Featured Image Source: Market Digest