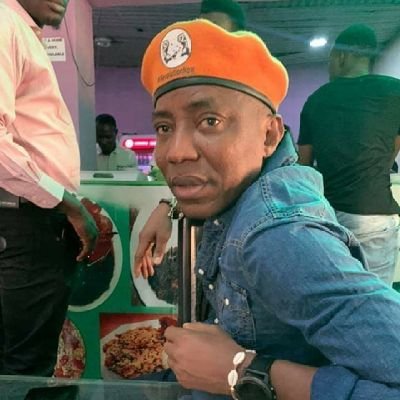 Policemen have attacked human rights activist, Omoyele Sowore, shooting at him during a protest in the Federal Capital Territory.
The protest was said to be carried out against the government for the non attendance to the security challenges in the country.
Reports said that Sowore was shot in the right side of his abdomen by armed policemen, and has been rushed to the hospital.
Shortly after the gunfire, Sowore tweeted:
The human right activist also shared a video on his facebook page; here is the link:
https://web.facebook.com/803267836/videos/10161633300042837/
Other injured persons were also recorded during the rally.
Source: Sahara Reporters
Featured Image Source: Twitter