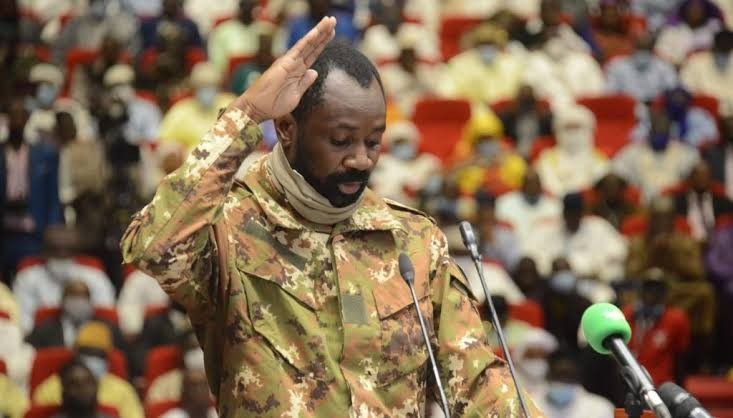 The African Union (AU) has suspended Mali from the union, following last week's military coup and has threatened to sanction the West African country.
This suspension and threat of sanction is as a result of the military activities in the country, which is affecting the civilian-led government. Mali's suspension was disclosed in an official statement on Tuesday.
Interim President Bah Ndaw and Prime Minister Moctar Ouane are reported to have been arrested by the military and have been forced to resign from office.
Meanwhile, Former vice president Assimi Goita, who led the August coup and last week's revolt was declared president.
This process has impeeded the successful transition to a democratic governemt, and to this end, the AU's Peace and Security Council said they call for "an unimpeded, transparent and swift return to the civilian-led transition … failing which, the Council will not hesitate to impose targeted sanctions."
Source: reuters.com
Featured Image Source: Linda Ikeji