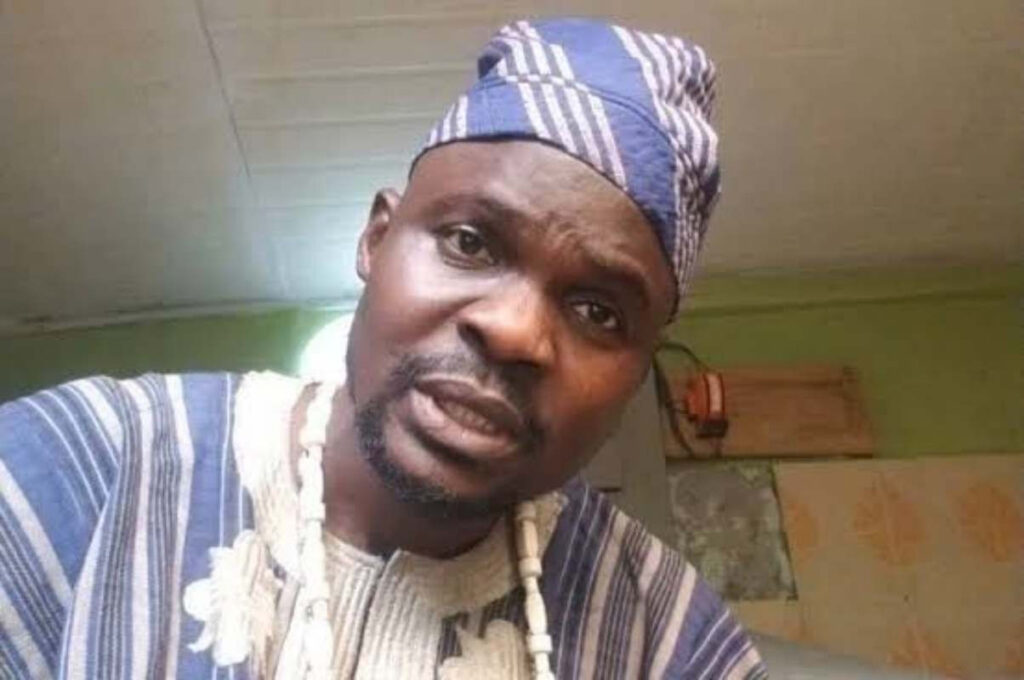 Nollywood actor and comedian, Omiy­inka Olanrewaju, who is professionally known as Baba Ijesha, has been charged to a Magis­trate Court in Yaba, Lagos, over alleged sexual assault of a minor.
Olanrewaju is said to have been arraigned in court with other suspects before Magistrate Peter Nwaka, on Wednesday.
The Yoruba actor was charged for alleged indecent treatment of a child, defilement of a child, sexual assault by penetration, attempted sexual assault by penetration and sex­ual assault.
These allegations are reported to be against sections 135, 137, 261, 202, 262 and 263 of the Lagos State Criminal Law of 2015.
Despite the allegations, Baba Ijesha pleaded not guilty, and there were reports of his ill health condition, as he shook and limped when he appeared before the court.
It can be recalled that Olanrewaju was earlier granted bail on 17th May, due to his deteriorating health conditions.
However, he did not meet the bail conditions of providing two sureties- a relative of the defendant and a Level 16 officer of the Lagos State Civil service, in addition to a bail sum of N500,000.
Mr. Olabiran, counsel to the defendant, pleaded with the magistrate to grant him bail on the basis of consideration for his health challenges.
He said: "We are applying for bail on a compassionate ground and in the interest of justice."
Although, there are obvious reasons to grant the defendant bail, Magistrate Nwaka and Mobolaji Owoebute-Okedeji, a counsel from the Directorate of Public Prosecution (DPP), said that the case has already been filed at the Hight Court.
Source: Independent News
Featured Image Source: Linda Ikeji