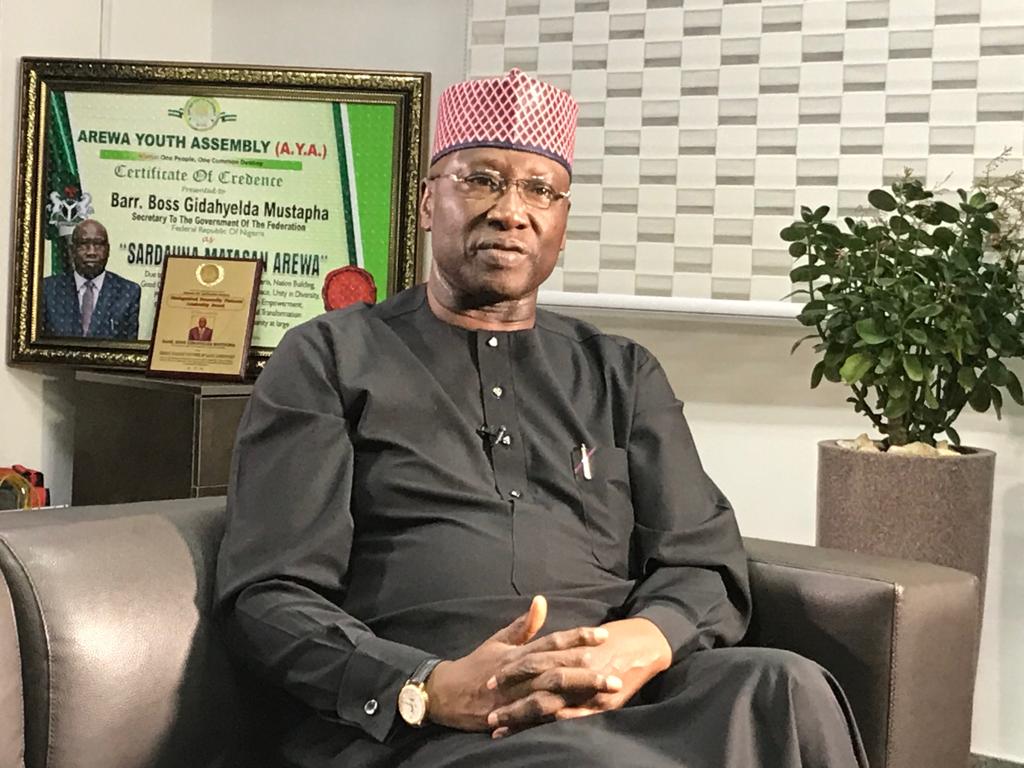 The Federal Government of Nigeria has announced a ban on travellers from South Africa, Uganda, Rwanda, Namibia and Zambia.
It stated that the ban will serve as part of the measures for preventing the spread of the coronavirus and the potential third wave of COVID-19.
This was disclosed by Mr. Boss Mustapha, Chairman of the Presidential Steering Committee (PSC) on COVID-19, during a press briefing in Abuja yesterday.
Mr. Mustapha also announced the denial of entry into the country by passengers who had visited Brazil, Turkey and India within the last 14 days.
He mentioned that the ban on visit from those countries shall be extended by another four weeks before further evaluation of the measures.
The Chaiman added that the reason for the placement of these measures is the fact that these African countries have expereinced a high infection rate of the coronavirus.
He said that South Africa for example, recorded over 100, 000 cases of COVID-19 infections in the last one week while in the last 24 hours, 20,000 was recorded.
The Committee listed the four major locations of concern across the world: Alpha (United Kingdom), Beta (South Africa), Delta (India) and Gamma (Brazil).
He advised the public to keep taking preventive measures against the virus and to be rest assured that the decision of the government is for the greater good of the poeple.
Source: This Day Live
Featured Image Source: Premium Times