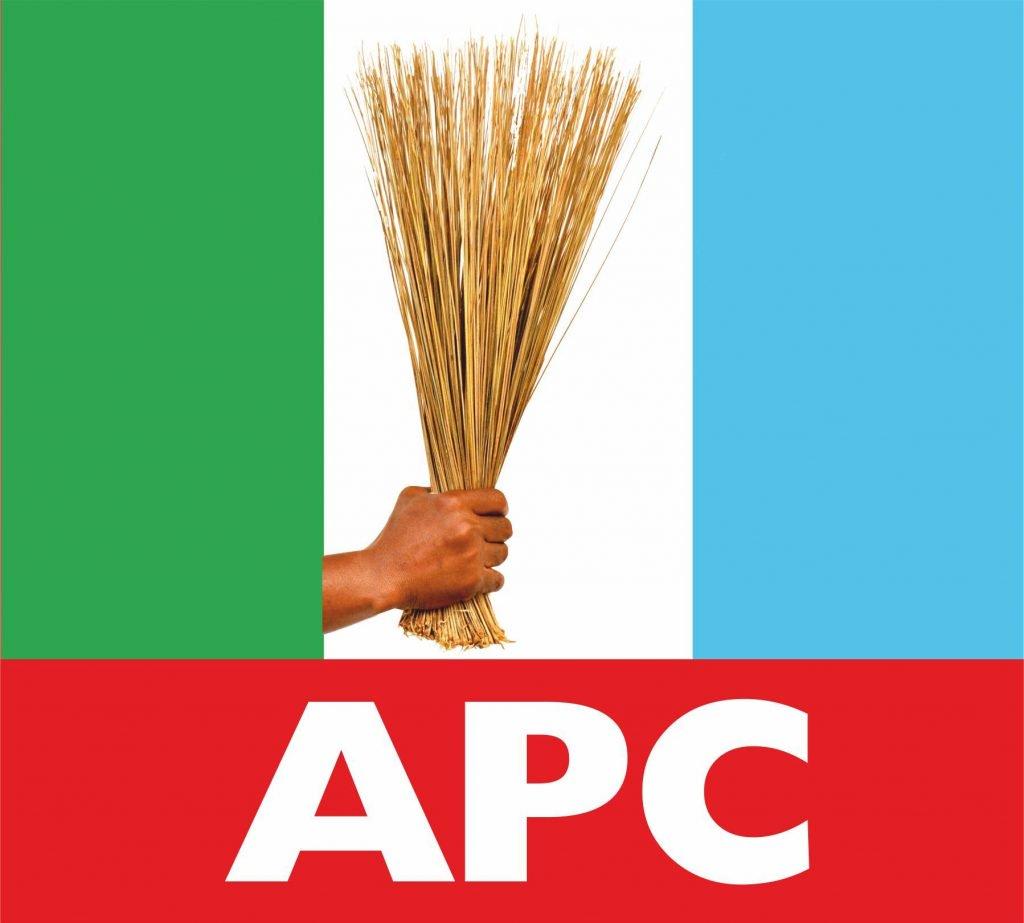 The All Progressives Congress (APC) has said that President Muhammadu Buhari, has no third term ambition or a succession plan, contrary to allegations levelled by opposition party, Peoples Democratic Party (PDP).
This was disclosed in a statement by Sen. John Akpanudoedehe, National Secretary, APC Caretaker and Extra-ordinary Convention Planning Committee (CECPC), in Abuja, on Thursday.
In an earlier statement, Akpanudoedehe had said that APC would select an agreeable presidential candidate to contest in the 2023 Presidential Election.
However, he said that it seems his statement was misunderstood by the PDP and circulated all over the media, that Buhari will be going for a third tenure.
He said:
"Our statement is simple and straight forward. President Buhari has no third term ambition, a position he has personally reiterated.
"In adherence to internal democracy, when the time comes to elect the APC 2023 presidential flag bearer and other party candidates, the process will be in full compliance with the provisions of the 1999 amended Nigerian Constitution, the APC Constitution and the approved party guidelines.
"For clarity, the APC Constitution provides that party candidates in all elections emerge through democratically conducted primary elections or where possible, consensus," he added.
Source: The Guardian
Featured Image Source: Vanguard News