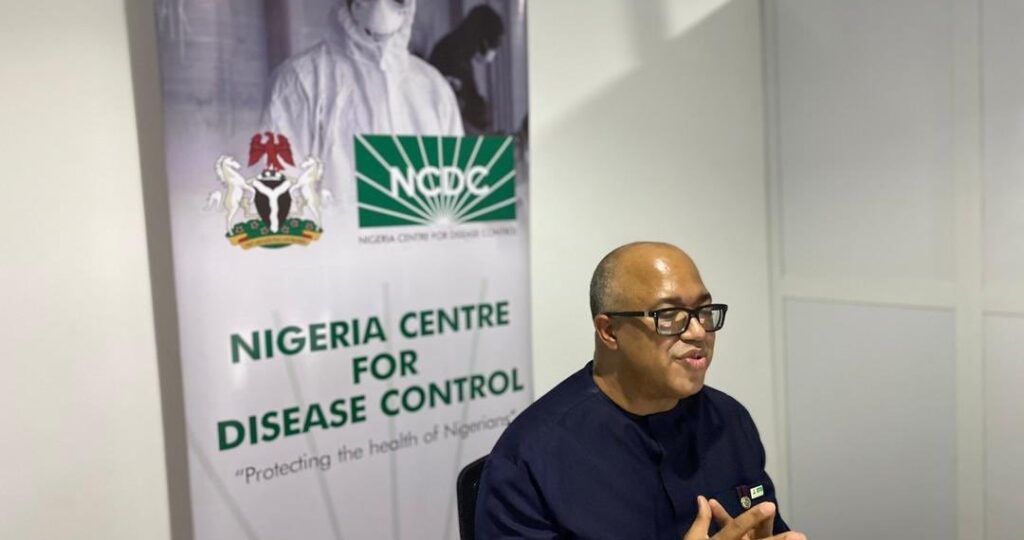 The Nigeria Centre for Disease Control (NCDC) has announced that the centre has recorded 407 new COVID-19 cases from 16 states and the FCT.
This record was announced by the NCDC on its official website on Monday, August 2, 2021.
It was also reported that the Centre recorded 497 new cases the previous day.
According to reports, the public health agency stated that the new figure brought the total confirmed infections in the country to 174,315.
The new cases were recorded in: Lagos-160, Akwa Ibom-75, Ondo-51, Abia-33, Oyo-29, Kaduna-18, Katsina-7, Gombe-6, Ogun-6, Ekiti-5, Delta-4, FCT-4, Ebonyi-3, Edo-2, Niger-2, Bayelsa-1 and Nasarawa-1.
The NCDC reported that 11 people have recovered and have been discharged from various isolation centres in the country, as at Sunday.
The Centre also advised Nigerians to take preventive measures against the Coronavirus.
"Do your part to prevent further spread of the disease, take responsibility," it advised.
Source: Daily Nigerian
Featured Image Source: Premium Times