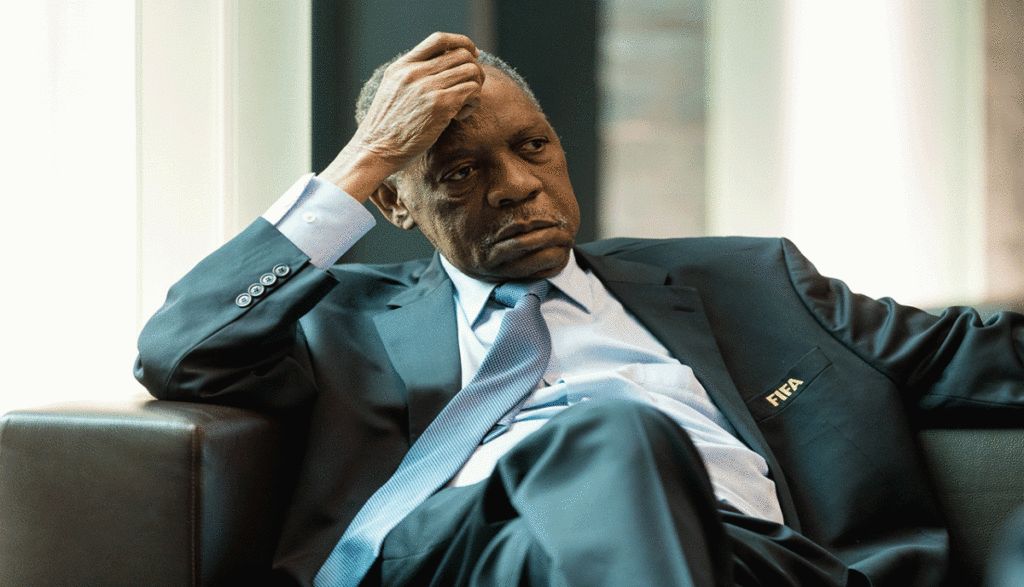 Former Confederation of African Football (CAF) President, Issa Hayatou, has been banned by world football ruling body, FIFA, for alleged wrongdoing in a commercial deal meant for African football. The Cameroonian was banned for one year due to a breach of "duty of loyalty" rules.
FIFA also revealed that the African football chief who served as president of CAF for 29 years, would pay a fine of 30,000 Swiss francs ($33,000), though it remains unclear of how payment would be enforced. Details from investigations carried out by FIFA disclosed that Hayatou signed CAF "into an anti-competitive agreement with Lagardère Sport, a France-based media rights agency.
It will be recalled that Hayatou served as FIFA vice-president for a long-time and was the stand-in FIFA president from October 2015, until Gianni Infantino was elected president four months later.
After Hayatou's 29-year reign in CAF, the 74-year-old lost the CAF presidency to Madagascar's Ahmad Ahmad in 2017. However, Ahmad is currently serving a two-year ban from football after an investigation from FIFA ethics committee found him guilty of financial wrongdoing. South Africa's Patrice Motsepe is the current president of CAF. The South African billionaire was elected unopposed in March 2021, following a deal brokered by Infantino that saw other candidates stand aside.
It is still unclear if Hayatou's ban will also affect his honorary membership of the International Olympic Committee (IOC). A status the Cameroonian attained after his 15 years of IOC membership ended in 2016.
Source
African News
Featured Image Source: eNewsdesk