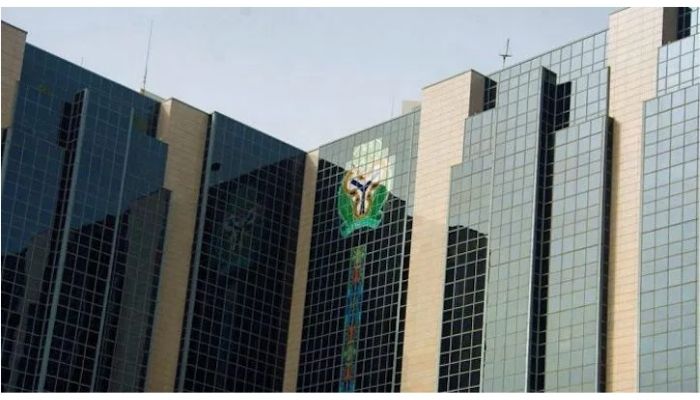 The Central Bank of Nigeria (CBN) has said that it is not a law enforcement agency and hence, cannot enforce laws against violators of financial rules.
This was revealed by Osita Nwanisobi, the Acting Director of CBN's Corporate Communications, who represented CBN Governor Godwin Emefiele at an event in Calabar, Cross River state.
Although, CBN cannot enforce laws, the Acting Director warned against mishandling, defacing and rough-treatment of the Naira.
"CBN is not a law enforcement agency. But we completely frown at such an attitude where the national currency is not accorded its due respect as other nationals do their currencies.
"We have churned out an array of economic intervention programmes aimed at impacting the economic well-being of the people.
"We want Nigerians, including smallholder farmers, petty traders, entrepreneurs and industrialists to key-in to these programmes instead of staying aloof to doubt.
"We particularly encourage the return to agro-allied businesses instead of all depending on oil."
Source: Linda Ikeji
Featured Image Source: Business Day