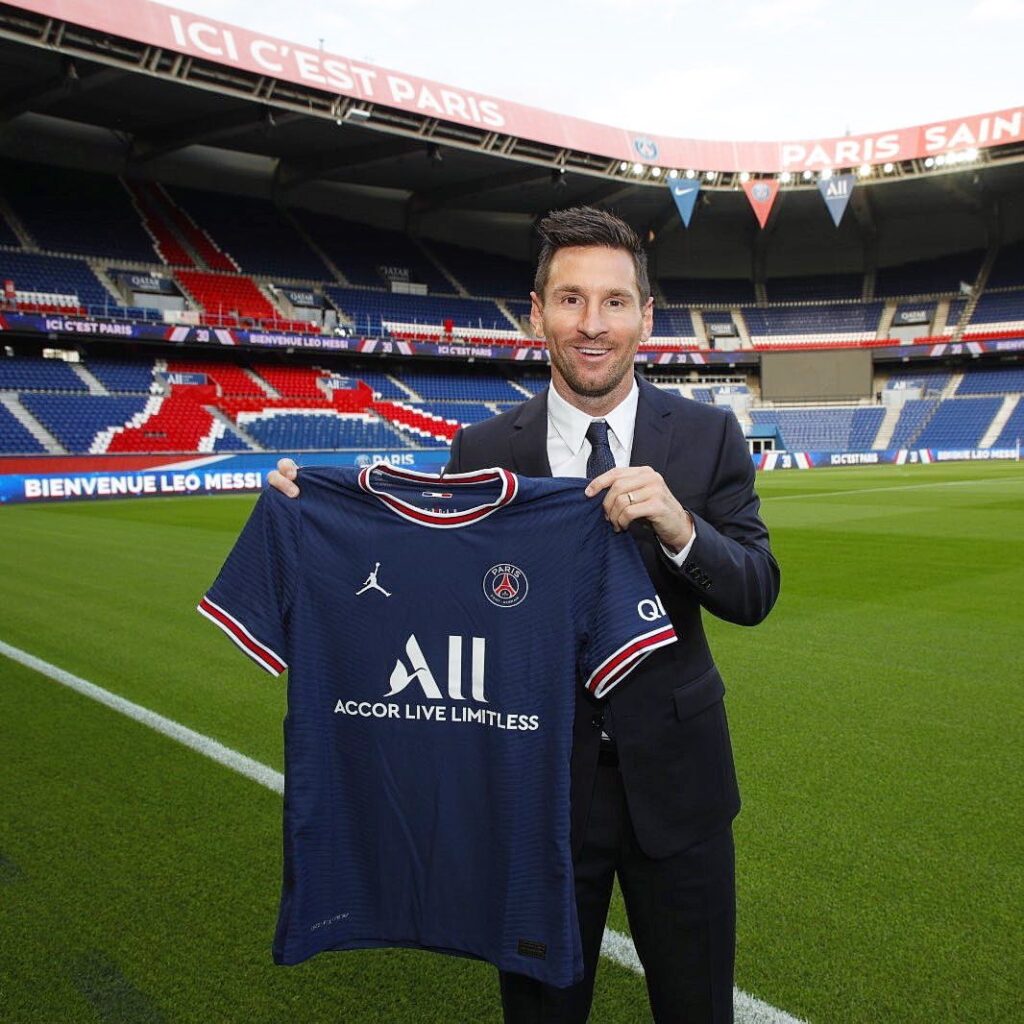 Former FC Barcelona forward and captain, Lionel Messi, is now officially a Paris Saint Germain (PSG) player after signing for the French giants, a two-year contract expected to terminate in June 2023 with an option to extend until 2024.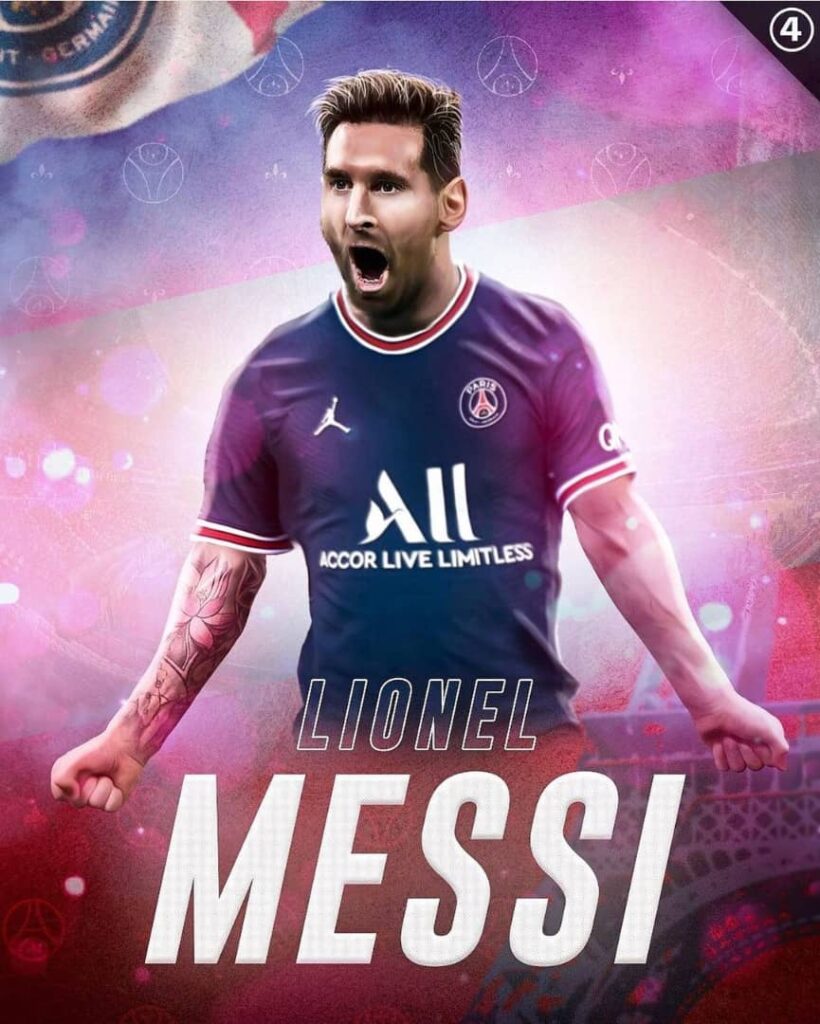 Messi who left Barcelona this summer after 21 years with the Spanish football powerhouse expressed his excitement at joining PSG as he looks forward to his time in Paris.
"I'm looking forward to starting a new chapter in my career in Paris…The club and his vision are a perfect match for my ambitions. I know how talented the players and staff are here. I'm determined to build something great for the club and the fans alongside them. I can't wait to step onto the pitch at the Parc des Princes".
Messi
The last time Barcelona won the UEFA Champions League was in 2015 with an attacking trio of Messi, Neymar, and Suarez, and PSG is optimistic of Messi's reunion with Neymar giving them an edge in the competition this season. PSG Chairman and CEO, Nasser Al-Khelaifi, also expressed excitement at the recruitment of Messi, declaring the transfer window a "successful" one.
"I am delighted that Lionel Messi has chosen to join Paris Saint-Germain and we are proud to welcome him and his family to Paris. He has made no secret of his desire to continue competing at the very highest level and winning trophies, and naturally our ambition as a club is to do the same. The addition of Leo to our world class squad continues a very strategic and successful transfer window for the club. Led by our outstanding coach and his staff, I look forward to the team making history together for our fans all around the world."
Nasser Al-Khelaifi
Messi will wear the number 30 jersey, an iconic number because that was his jersey number when he made his Barcelona debut in 2003.
Sources
Instagram @fabriziorom
CNN