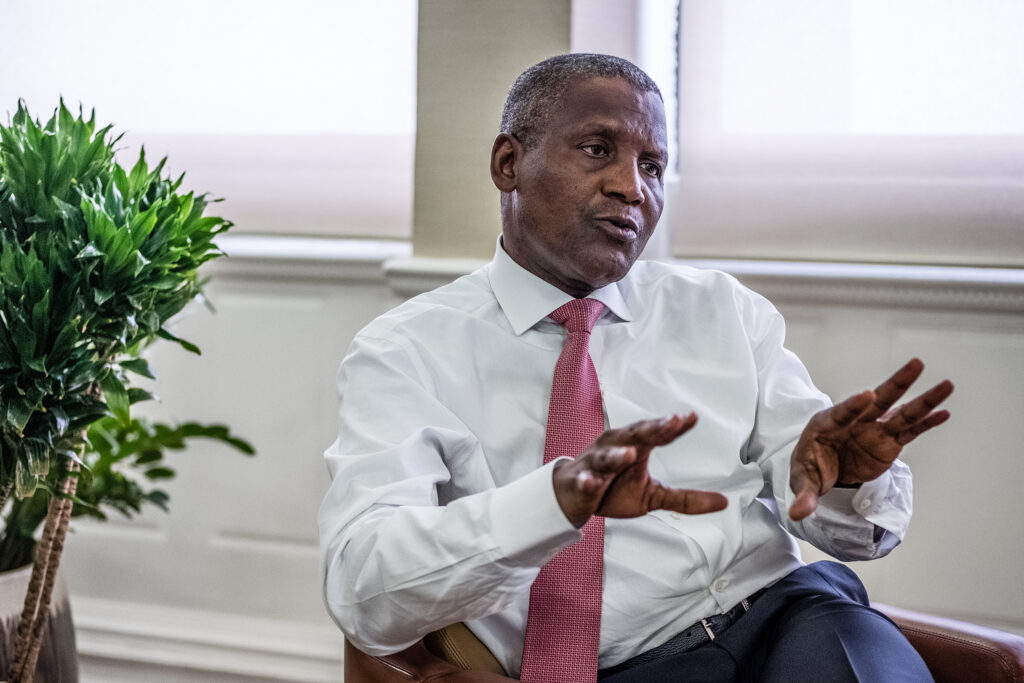 Nigeria and Africa's richest man, Aliko Dangote, is ranked 117th richest man in the world by the latest Bloomberg Billionaires Index. A daily ranking of the world's wealthiest people, the index publishes details about the calculations of richest people's net worth on the profile page of each billionaire.
Details in the index which is updated on a daily basis after the close of every day of trading in New York, revealed that Dangote is worth $17.8bn.
Tesla boss, Elon Musk, tops the chart with a net worth of $194bn, and is closely followed by Amazon chief, Jeff Bezos, whose net worth is also $194bn. Bernard Arnault occupies third place with a worth of $174bn.
Source
Punch NG
Featured Image Source: Time