"Finding someone these days is so scary for me" – Ric Hassani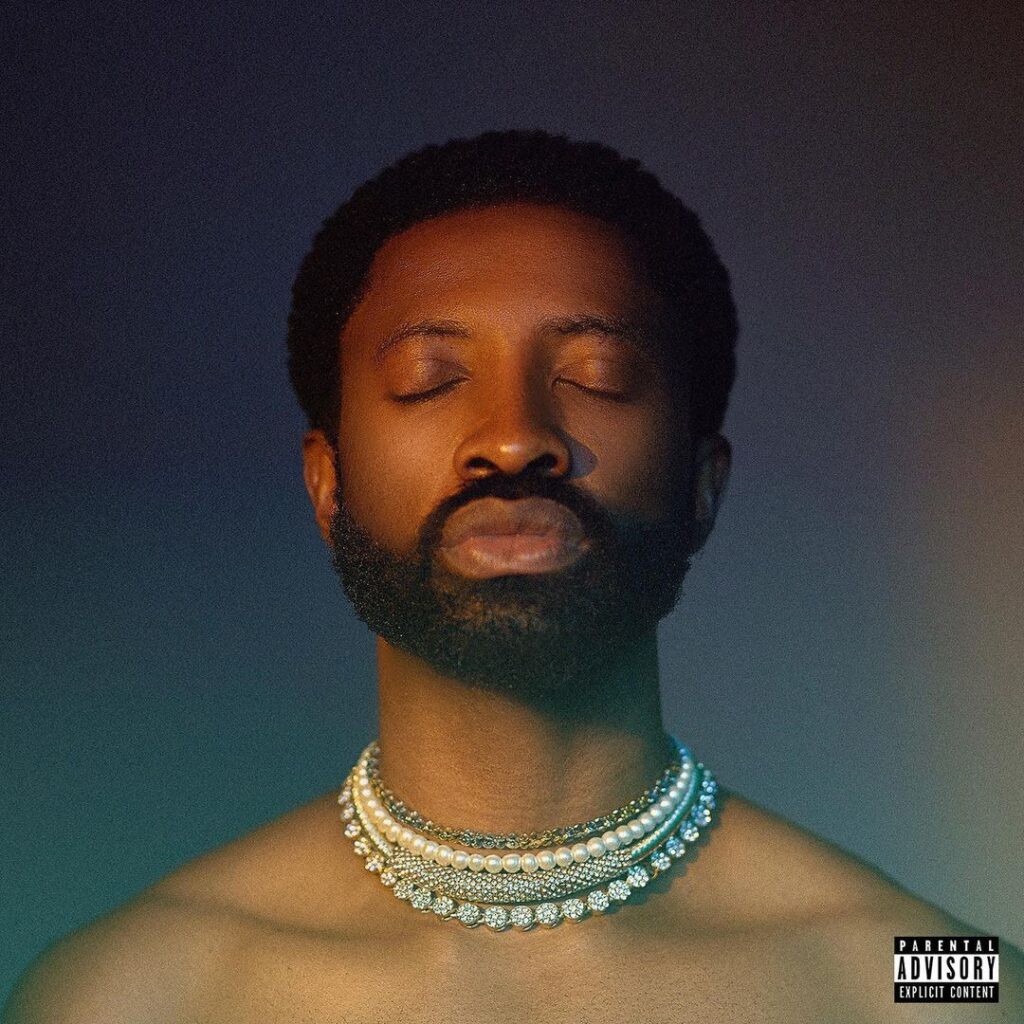 Singer, Ric Hassani has opened up about his single status, as he said that finding someone these days is so scary for him.
The singer took to Twitter to talk about how "heartwrenching" it is to be writing love songs while being single.
Ric Hassani whose real name is Eric Ahiazu, added that although he enjoys the peace that comes with singlehood, he genuinely prays God sends him a worthy companion.
He also expressed his take on the several disappointments he has had in the past that make him scared of getting into another relationship.
Read his tweets here: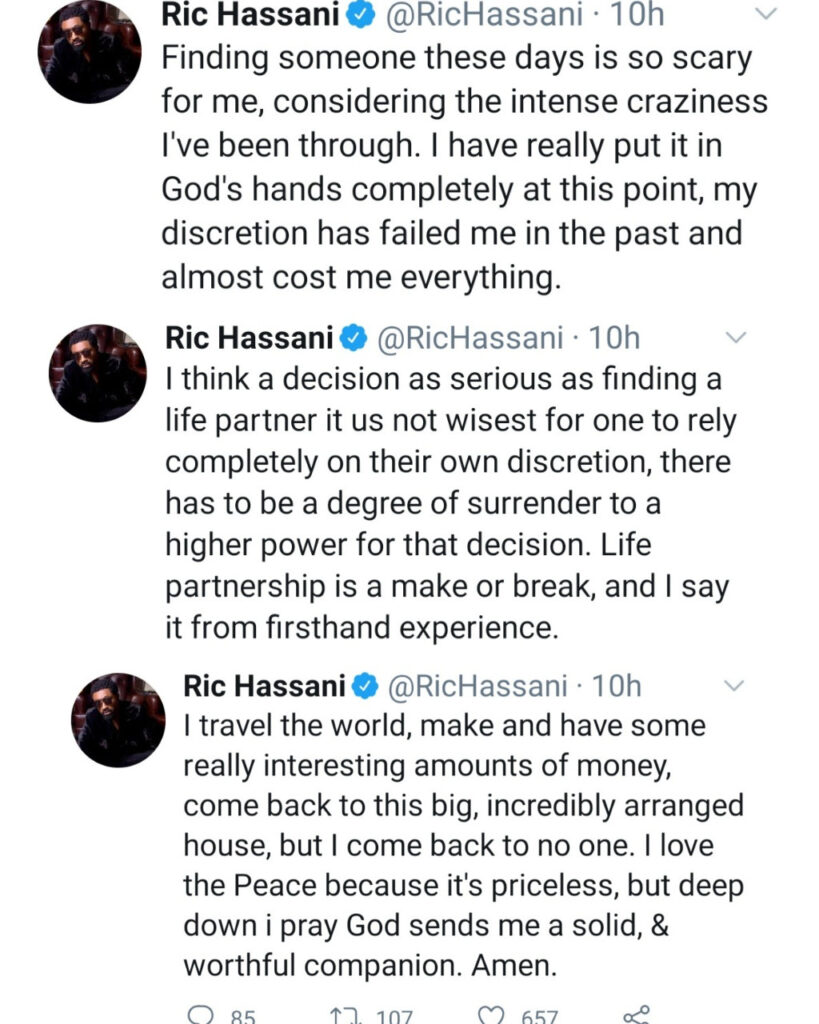 Source: Linda Ikeji
Featured Image Source: BellaNaija Style