Tunisia Names New Government Despite Crisis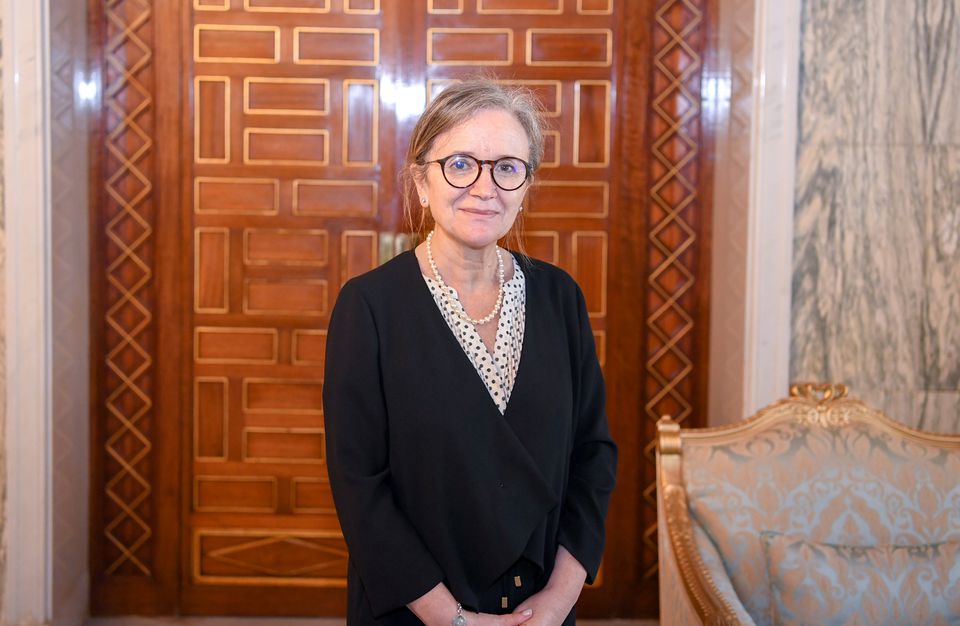 Amidst looming economic and political crisis, Tunisia's new prime minister has named a new government that will pull the North African country through.
The Prime Minister of Tunisia, Najla Bouden, has named a new government on Monday, October 11. This came few weeks after President Kais Saied ousted the prime minister and suspended parliament, in an effort to assume near total control of the country. However, the country is currently faced with looming fiscal crisis and the challenges of the economic reforms.
Bouden, who was appointed by Saied last month has said that the major focus of the government at this point is to tackle corruption and restore hope. "I am confident we will move from frustration to hope," President Saied said during the swearing in ceremony of the new government.
With Saied's intervention on July 25, there have been great hopes of economic restoration and advancement in the country. In fact, there are timelines set for him by domestic political figures and foreign donors to achieve success and to save the country from the crisis. However, the actions taken by Saied seems to threathen Tunisia's democratic gains since its 2011 revolution that inspired the Arab spring.
Due to the looming economic crisis, Tunisia has had to seek financial assistance from the International Monetary Fund. Since the appointment of Bouden, Tunisia has recorded the biggest single-day gains for her bonds, as well as a significant sell-off.
Moving on, Saied has announced that he will soon be calling for a dialogue that will incorporate youths, to discuss the future of Tunisia and her political stance.
While saying that he will not re-instate the suspended parliament, which was elected alongside himself in 2019, Saied mentioned that in recent years, the parliament was characterized by "violence, blood and insults". Saied also rejected foreign interference from countries like France, however, he has been asked to state his clear goals and define exactly what he is set to achieve.
Source: Reuters