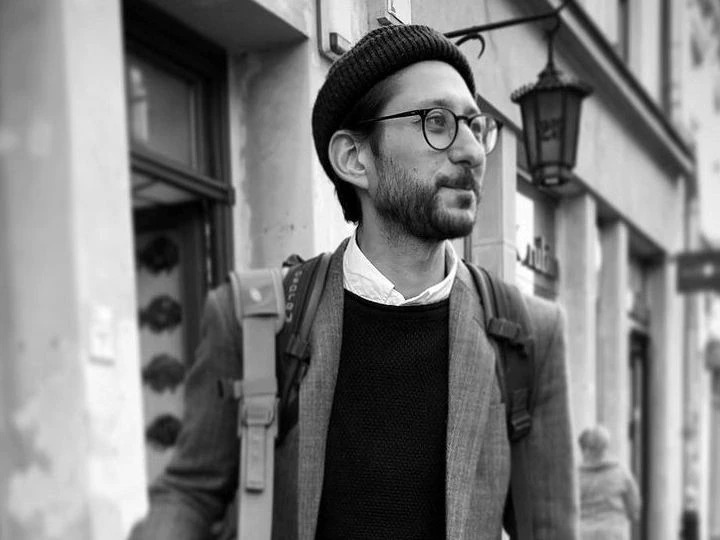 Fenster was arrested in May while trying to flee the Asian country.
A court in Myanmar has sentenced American journalist Danny Fenster to an 11-year jail term despite calls from the US for the release of the media personality from what it called an unjust detention. The 37-year-old journalist who is the managing editor of online magazine Frontier Myanmar was found guilty of incitement and violation of immigration and unlawful associations laws.
Fenster is the first Western journalist to be sentenced to a prison term in Myanmar in recent years. It will be recalled that a February 1, 2021 coup against a Nobel laureate Aung San Suu Kyi led government brought an end to a decade of steps aimed at achieving full democracy in the Asian country.
"There is absolutely no basis to convict Danny of these charges,'' Thomas Kean, editor-in-chief of Frontier Myanmar said.
"Everyone at Frontier is disappointed and frustrated at this decision. We just want to see Danny released as soon as possible so he can go home to his family.''
In May, Fenster was arrested while trying to flee the military controlled nation and has been kept in the notorious Yangon Insein prison, where hundreds of the Tatmadaw (military government) has been jailed, beaten and tortured.
Source
Reuters
Featured Image Source: Reuters