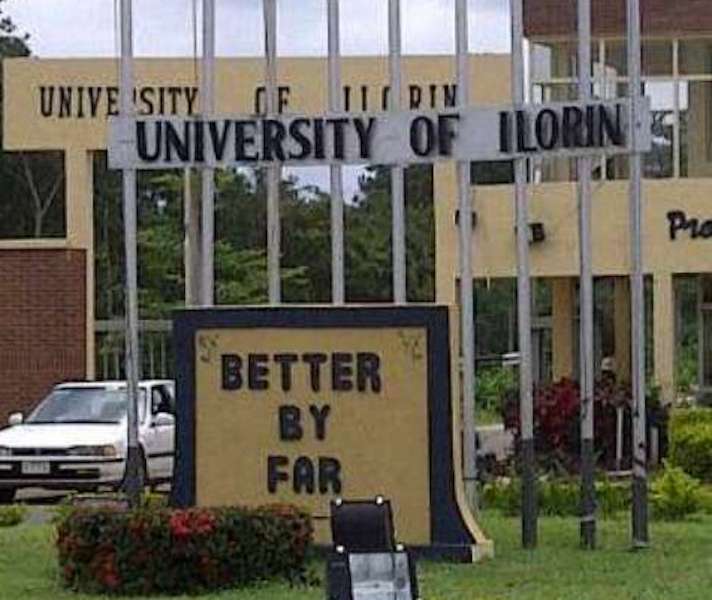 The victim is now in stable condition after suffering severe injuries from the incident.
A student of the Department of Microbiology, University of Ilorin, is currently trending after he was arrested by security forces for allegedly beating up a female lecturer into coma. The student, Salaudeen Waliyu a.k.a Captain Walz, is in 400 level and reportedly failed to take part in the compulsory Students Industrial Work Experience Scheme (SIWES), and pleaded with the lecturer identified as Mrs Zakaria who is his project supervisor to assist him scale through without having to observe the program.
Following her refusal to heed his request, Waliyu became infuriated, assaulting the woman to the point she suffered severe injuries.
LIB reported that a source said the victim tried to escape, but the student kept pursuing her as she ran into another office. Waliyu broke the window of the office she ran into and released hard punches on the lecturer. The source according to LIB said: "In an attempt to escape, the lecturer fell down, sustained a head cut and was strangled by the student till she fell into coma.''
The incident which happened on Thursday, November 11, saw the lecturer rushed to hospital while the student was arrested by the university's security officials and handed over to the Kwara State Police.
University of Ilorin's Director of Corporate Affairs Mr Kunle Akogun confirmed the incident to Daily Trust on Saturday night saying: "Yes, the incident is to true but the lecturer is now in a stable condition. The Vice Chancellor, Prof Abdulkareem Age visited her in the company of some Deans and other university staff. They further described the incident as unfortunate and sad and assured justice will be done on the matter. He ordered proper care of the victim on the bill of the university.''
It remains to be seen what action will be taken by the university to ensure the victim gets justice and also prevent future occurrences.
Source
LIB
Featured Image Source: THISDAY