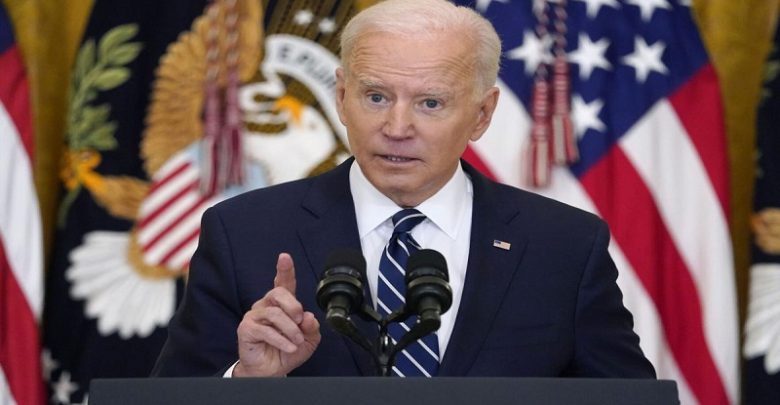 The US government is not prepared for another mass evacuation like it did in Afghanistan.
American citizens living in Ethiopia has been warned by the State Department to leave the East African country as there is no plan in place to quickly evacuate them if the conflict situation worsens.
BBC reports that a senior official of the US government urged American citizens residing in the war-torn country to leave immediately, stating that Washington has not made any plans for mass evacuation as was the case in Afghanistan.
As the conflict situation worsens, the United States and the African Union have been pressurizing the Ethiopian government and forces of the Tigrayan People Liberation Front to cease hostilities which has claimed thousands of lives and displaced two million for over one year.
US officials say the Biden government has refused to impose sanctions on the warring parties because negotiations towards a peaceful resolution are still ongoing.
Source
BBC
Featured Image Source: City Today