Davido And His Crew Reportedly Fight In A Club During His Birthday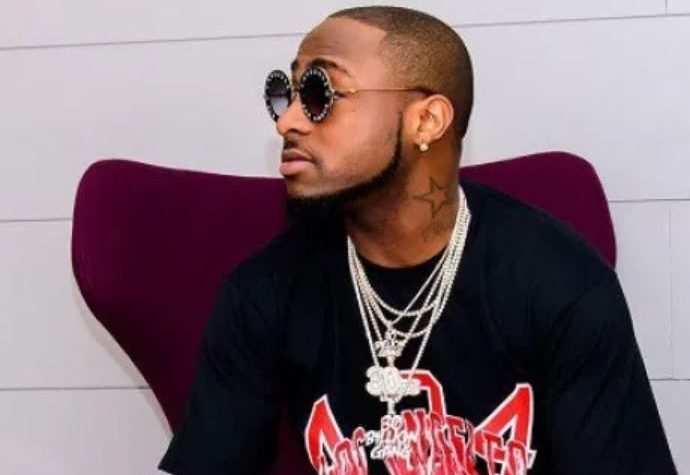 The 29th birthday of the multi-award winning artist was not all rosy.
The much anticipated birthday of Nigerian singer Davido held in Dubai on Sunday, but reports making the rounds revealed that there was more to the birthday asides the 250 million naira donation to orphanages across Nigeria.
Gistlover reports that the multi-award winning artist and his crew were involved in a fight in a Dubai club on Sunday night. According to the report, some patrons had been at the club and ordered a lot of drinks before the arrival of the Nigerian superstar. When the 'Fem' crooner arrived the club, he just ordered a bottle of Azul and Don Julio, something the initial group had found demeaning of his status.
When clubbers noticed that Davido had not ordered much, they brought out their phones and started recording him but the 30 Billion Gang boss was angry about it. As bouncers informed the clubbers that Davido was left unimpressed by their actions, an argument broke out and led to a fierce fight between Davido's team and the patrons.
Reports also said that one of the patrons collapsed after his head was blasted with a bottle. The police would later intervene and calm things in the chaotic environment but we still don't know if Davido or any of his crew members were arrested.
Source
Gistlover
Featured Image Source: Newscastars