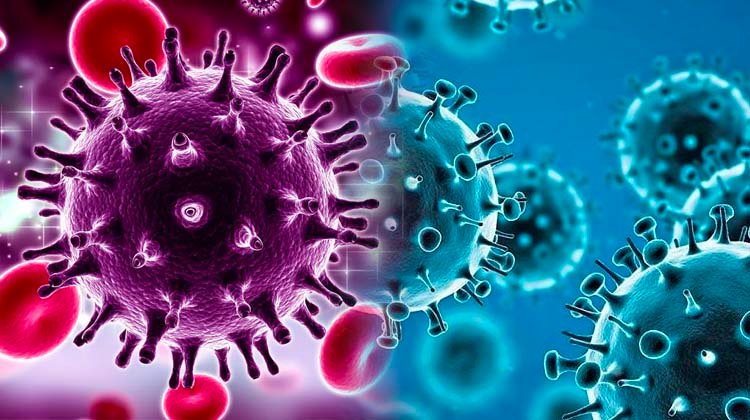 Nigeria has confirmed cases of the deadly COVID-19 variant.
The deadly Omicron variant of Coronavirus has been linked to two travellers from South Africa, as confirmed by the Nigeria Centre for Disease Control (NCDC).
Dr Ifedayo Adetifa who is the Director-General of the NCDC announced this in a statement in Abuja, noting that the cases of the variant were uncovered through genomic sequencing tied to the two passengers from South Africa.
Dr Adetifa also mentioned that patients were asymptomatic and contact tracing was ongoing.
"In line with the routine travel tests required of all international travellers and genomic sequencing at the Nigeria Centre for Disease Control through its National Reference Laboratory, Abuja, confirms Nigeria's first case of the Omicron variant," Adetifa said.
"Genomic sequencing of positive cases from routine day two testing for travellers to Nigeria identified two cases of Omicron variant among travellers from South Africa who arrived in Nigeria last week. Retrospective sequencing of previously confirmed cases among travelers to Nigeria also identified the omicron variant among samples collected in October 2021".
The new strain of the virus was discovered in Botswana and reported by South Africa. From then It has emerged in well over a dozen countries, igniting global fears and concerns about a coronavirus pandemic that has killed more than five million people and affected economies worldwide.
Canada on Tuesday 30 November 2021 have restricted travellers from Egypt, Nigeria and Malawi over worries of the spread of the new Omicron coronavirus variant.
The World Health Organization (WHO) has classified Omicron as a variant of concern.
Source
The Guardian
Featured Image Source: