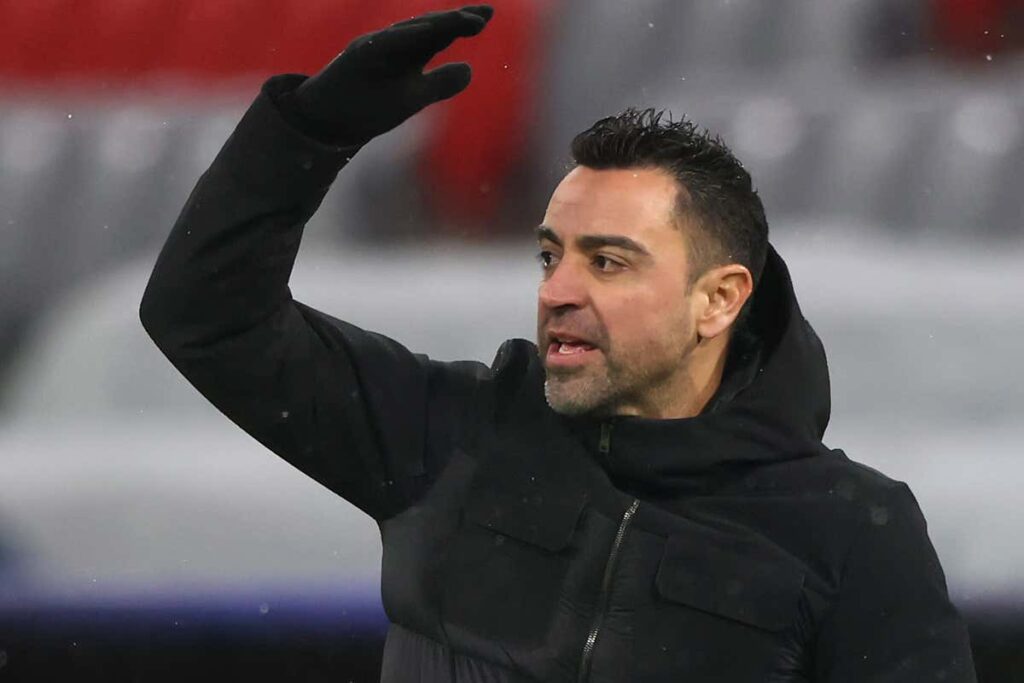 Barcelona has failed to reach the UCL final since 2015.
Barcelona manager Xavi Hernandez has expressed displeasure over Wednesday's 3-0 defeat to Bayern Munich which lands them in the Europa League, a competition which the Blaugrana boss believes his side don't belong to.
However, Xavi also made peace with Barca's predicament and insisted the club must start again from square one following what is proving to be their most difficult campaign in recent times.
"This is the reality that now faces us. We're in the Europa League. A new era starts today,'' Xavi said.
"Barcelona don't belong in the Europa League, they belong in the Champions League. We start again from zero.''
The last time Barcelona were toppled out from the Champions League in the group stage was in 2000-01, when the Europa League was still referred to as the UEFA Cup.
The Catalan club has failed to reach the UEFA champions league final since 2015 where they beat Italian giants Juventus to claim the trophy. Those times are beginning to seem like ages.
Barcelona travel to take on Osasuna in the Spanish La Liga on Sunday December 12, 2021 where they'll be looking to bounce back from their devastating result in Germany.
Source
Goal
Featured Image Source: Getty