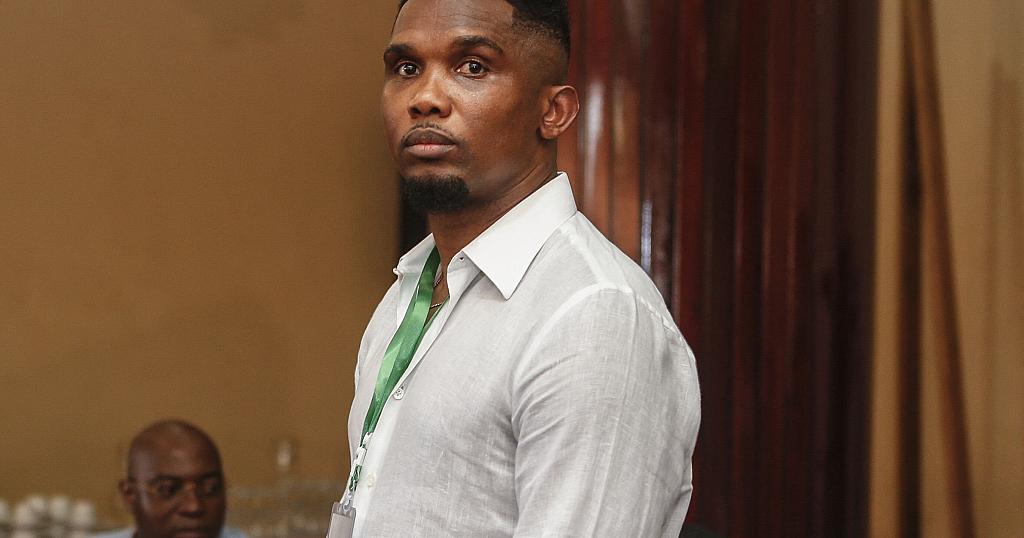 The former Barcelona man has expressed his desire to see things change at the FECAFOOT headquarters in Yaounde.
New President of the Cameroonian Football Federation (FECAFOOT) Samuel Eto'o has kicked off administrative work in full gear like he did during his playing days. The former Barcelona striker punished staff of his country's football federation who turned up late to work on Tuesday morning by ordering the security guards to lock them out from accessing the premises of the federation building.
Sports News Africa reported that the former Cameroonian national team captain also sacked a security guard on Tuesday. Eto'o had during his contact tour with staff on Monday, December 13, expressed his expectations from them and his desire to influence change at the FECAFOOT headquarters in Tsinga, Yaounde. He would arrive work early by 6:45 GMT the following day, and ordered the security guard to lock the gate by 7:00 GMT. Staff who showed up to work by 8:00 GMT were stranded at the gate before they were ordered to return home.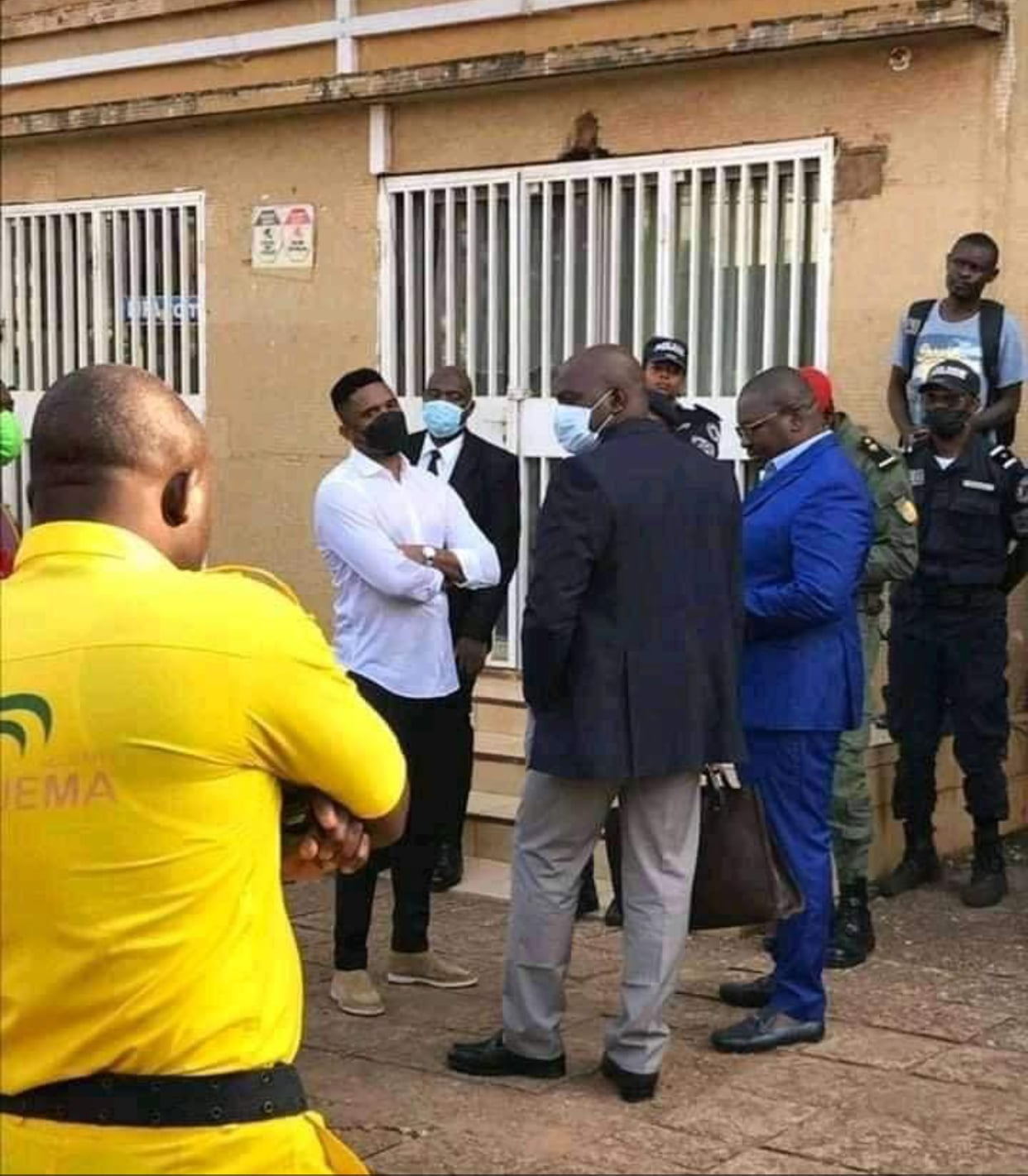 Eto'o emerged as FECAFOOT's president on Saturday, December 11, 2021. His first major task is ensuring a successful conduct of the 2022 Africa Cup of Nations slated to hold in the Central African country from January 9 to February 6, 2022.
Source
Completesports
Featured Image Source: Africa News