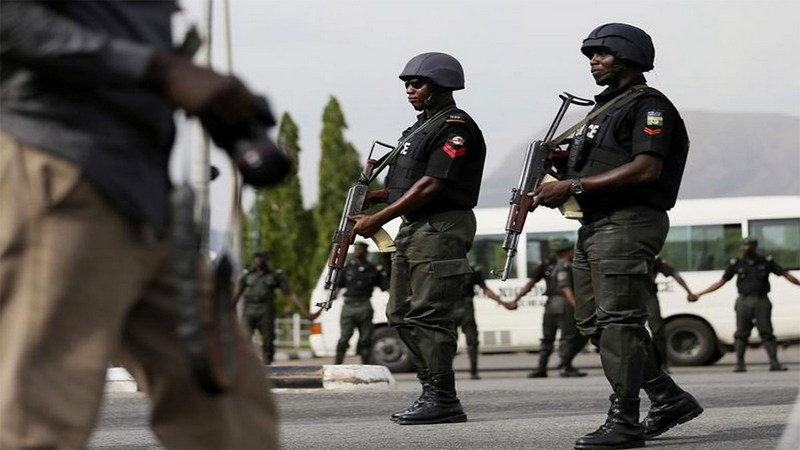 Police to earn more in 2022.
The Nigerian government has agreed on a new salary scale for officers of the Nigerian Police Force. This would mean that the take home remuneration of police personnel will increase by at least 20 per cent, an official has said.
Maigari Dingyadi, the Police Affairs Minister, told newsmen that the Federal Executive Council (FEC) has endorsed a peculiar allowance for the police to kick start in January 2022.
The character of the Nigeria Police Force underwent additional blows after the youth last year took to the streets in protest against police cruelty, especially the actions of the defunct Special Anti-Robbery Squad (SARS).
A five-point demand was initiated by the protesters which included an increase in the salary of police officers. They linked the incessant swindling, corruption, and nastiness of the men in black to poor compensation, training, and welfare.
The Minister said the decision was part of steps by the Muhammadu Buhari administration to fulfill the demands of the #EndSARS protesters.
"I am particularly very happy today to inform Nigerians that the Federal Executive Council has approved the review and upgrading of the take home pay of Police personnel in this country. You recall that in October 2020 this country was rocked with EndSARS protests and the President addressed the nation appealing for calm, after which he promised that the salary of the Police will be reviewed in recognition of the services they have been rendering to the country, maintaining peace and tranquility.
"So, FEC has today approved a proposal for the review of their salaries, which will take effect from January 2022. We have tried to create a situation where their take home pay will be enhanced through the improvement of issues such as duty tour allowance, which has been reviewed to six percent of their new take home pay," he added.
President Buhari during the Federal Executive Council meeting gave the nod for the review of police duty tour allowance to six per cent, and the discharge of N1.2 billion for the payment of uninsured benefits.
Source
Premium Times
Featured Image Source: Premium Times NG