I Am Grateful My Marriage Failed- Dancer Kaffy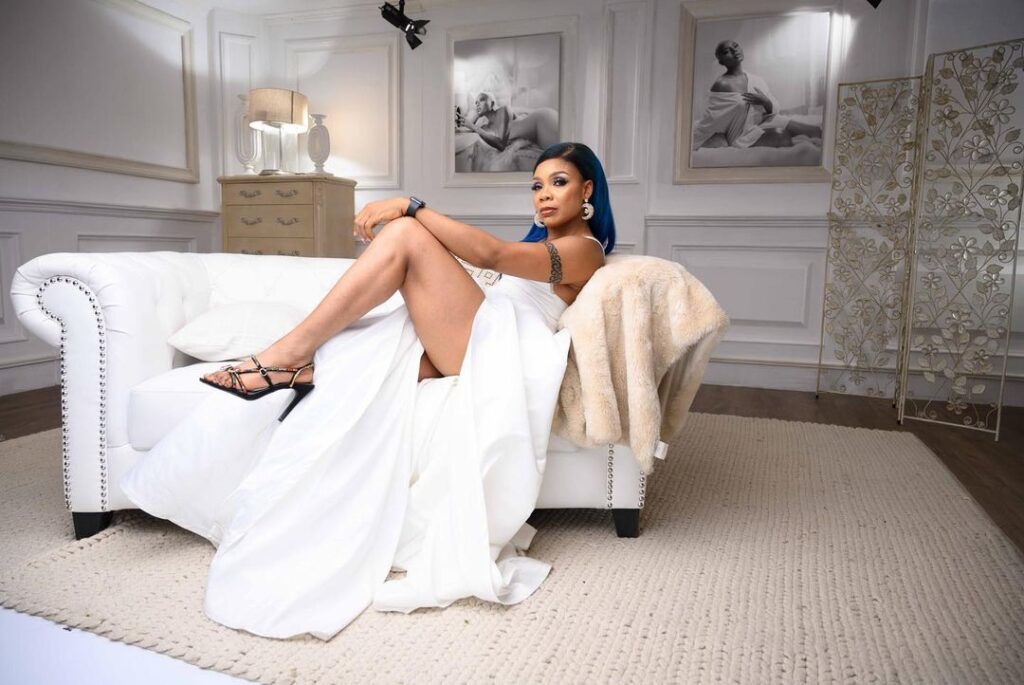 The high profile dancer has pointed she is unfazed about her failed marriage.
Popular Nigerian dancer, Kafayat Oluwatoyin Shafau, generally known as Kaffy has made it public that her marriage failed for several reasons and she is grateful for them.
In a video shared online on Monday, January 10, 2022, Kaffy made it public her destiny does not align with that of her husband, Joseph Ameh, hence, they are separated.
However, in a new post shared on her Instagram handle on Wednesday, January 12, Kaffy revealed that she is glad her marriage failed because she was 'blind before,' but she can now see. Kaffy stated in the post that "Failure is information, not condemnation! Mine will be used to help those who want to do better. Marriage can work but let's all get off our high horses of wishful thinking and face realities to make it work."
Though the mother of two didn't give the precise reason why her marriage ended, she sounded happy about it.
Kaffy noted in the post: "My marriage failed for so many reasons and I am grateful I failed because I was blind and now I can see. Follow me and I go show you wetin I see so you won't fall like me. And if you do….. you shall RISE….. I am Kaffy."
The dance instructor also stated that she is productive with her profession and many who know her can testify to that.
"Those who know me know I am more than a dancer. I explore my full humanity through Dance. I am an advocate for human excellence and productivity,"she stated.
Kaffy and Joseph Ameh, the music director and drummer for P-Square got married in 2015, and the union is blessed with two children. She announced the end of the union in January 2022.
Source
LIB