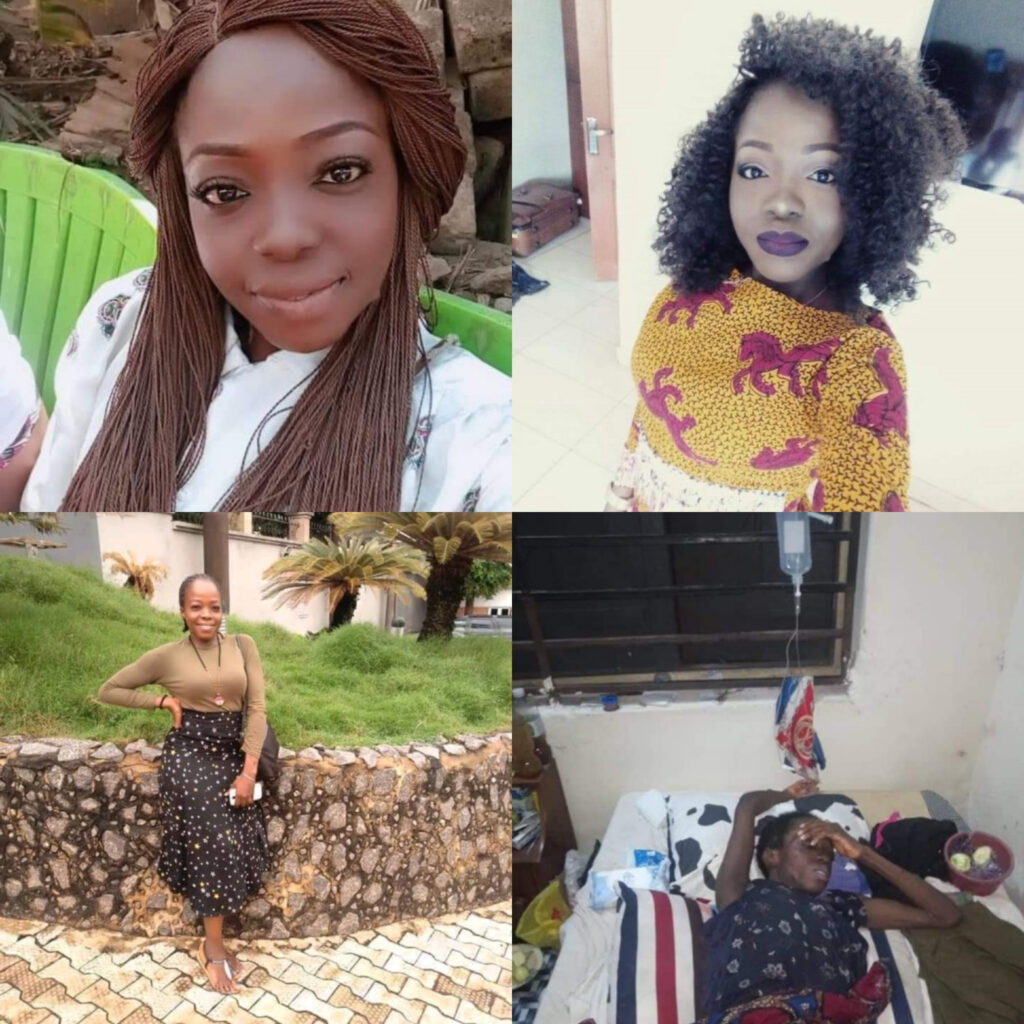 A member of Jehovah Witness has been reported dead after she allegedly turned down financial help from a Catholic Church member.
The deceased, Ogechukwu Ochiaga, had been reported sick for months. On December 26, 2021, a Facebook user, Bro Can Mbanefo shared her story on his wall and solicited financial donations for her.
An excerpt from the post said: "Ogechukwu Ochaga is a good friend of mine. She has neurofibromatosis with a spinal tumour. The main surgery at Memfys Hospital is about 4m but she can't do it now because of poor health conditions and because of money. Now they want to do a minor surgery first at 82 Division military hospital in Enugu."
However, Bro Can Mbanefo returned to Facebook on January 11. 2022 to announce the death of Ogechukwu Ochiaga. In a post where he announced the death, Mbanefo blamed Jehovah Witness doctrines as the reason why she died. According to him, a Catholic Church in Italy read her story and volunteered to pay for her surgery. The deceased, however, refused because the money for the surgery was from the Catholic Church, which her doctrine forbids.
He stated further that Mbanefo was only willing to take the money if it was from a personal account and not the church account. The money was, however, later donated to other sick people in the church. Bro Can Mbanefo claimed that he had Jehovah Witness background also but has since liberated himself.
Ogechukwu Ochiaga died on January 10, 2022. In a tribute post, Bro Can Mbanefo said: "You had always been a strong woman and you fought gallantly against this sickness but I guess the time was up. May your lovely soul rest in peace.''
Source
Linda Ikeji