Blessing Okoro Talks Sex On First Date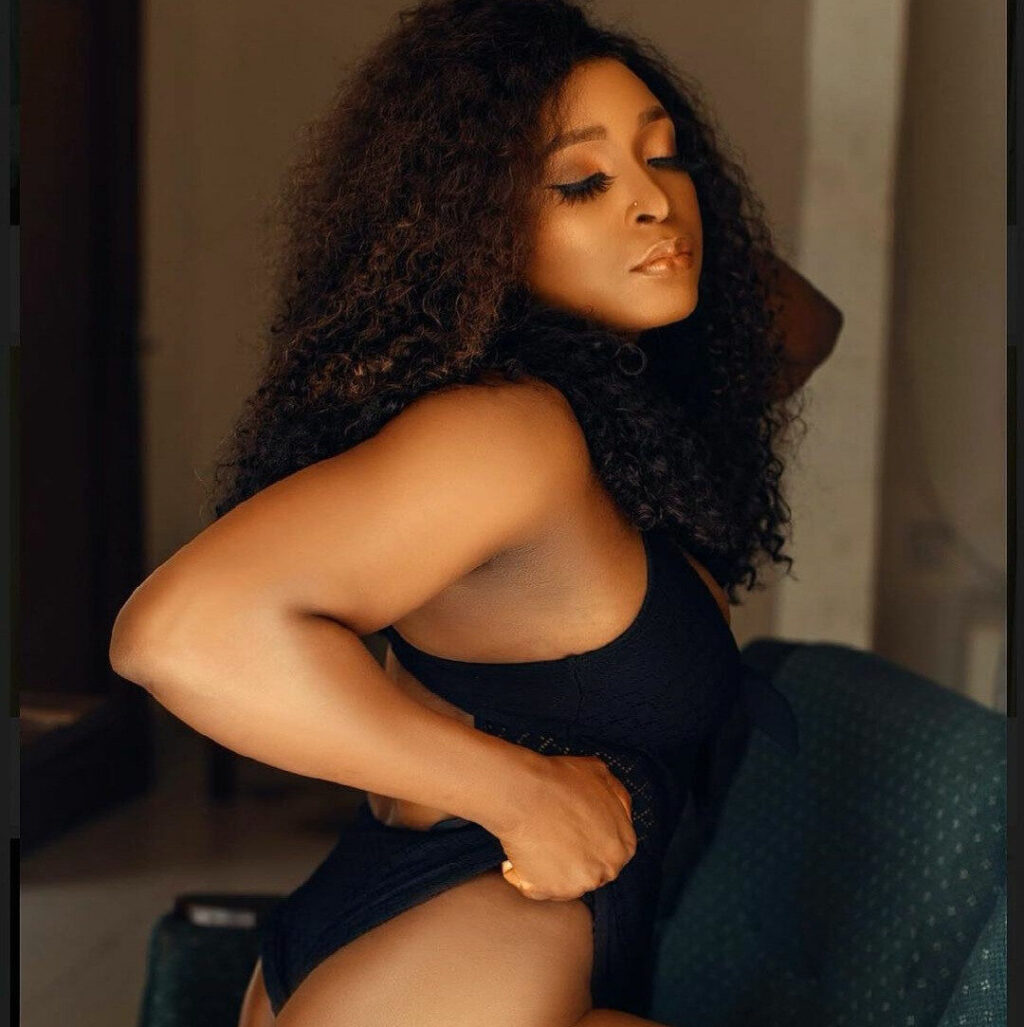 Relationship blogger Blessing Okoro opines that having sexual intercourse on a first date does not make one cheap.
Nigerian relationship blogger Blessing Nkiruka Okoro popularly known as 'Blessing CEO' has lent her voice to the issue of sex on first date.
The Self-acclaimed relationship expert shared a response she gave one of her fans who sought relationship advice from her. The fan had asked her 'if it's OK for her to have sex with a man on a first date.'
Responding to the crucial question, the relationship expert expressed a divergent view contrary to what might be the opinion of many. She noted that sex with a person on a first date does not portray such individuals as cheap. Blessing CEO opined that it is down to personal "choice and connection."
Commenting further, she noted that sexual intercourse should not be the only activity people should engage in during their first date. She urged her respondent that they could seize the opportunity to acquaint themselves with each other and get to know each other more.
Taking to her handle, she posted:
"Having sexxxxxx on the first date does not make you cheap. The fact that you even have the intentions of sleeping with him is our answer. Sleeping with someone on the first date does not make you cheap it's just your choice and connection, but I will advise you talk more on the first date than sex. Sex is so cheap, communication is more expensive because it will expose their real identity and personality. Sex hid it.''
Blessing CEO is famous for her advice on relationship and sex matters. The socialite gained popularity for constantly advising young people on how to go about their relationships and personal lives. She allegedly divorced her ex-husband due to domestic violence.
Source
Instagram