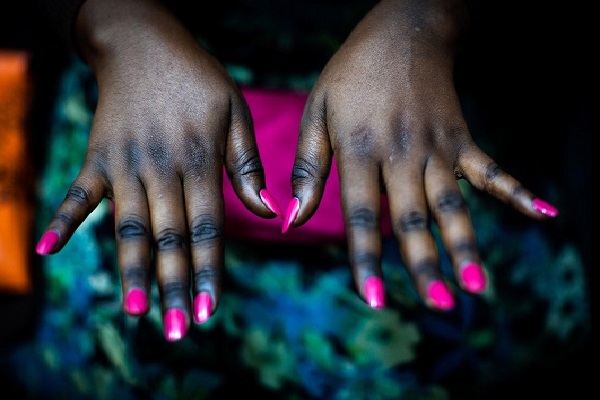 Nigerian women have been ranked top patronisers and consumers of skin whitening products in Africa.
This was revealed in data drawn by CNN. According to the data, 75% of women in Nigeria consume skin whitening products. Nigeria is closely followed by another West African country, Senegal, with 60%, Mali at 50%, and Ghana at 30%.
Nevertheless, skin whitening products are known worldwide and popular, especially among people of colour in different regions of the world. In the year 2020, the global market for skin whitening products was put at an estimated value of $8 billion, and it is projected that the value will increase by half in the next six years, putting it at an estimated value of $11.8 billion by 2026.
Africa is not the highest consumer of skin whitening products. Data obtained from 2018 stated that the Asia-Pacific market alone accounted for more than half of the global revenue from skin whitening creams at 54.3% and it is expected to grow the most in the coming years. The rest of the world accounted for the remaining 45.7% within the same period. Moreover, China was projected as the fastest-growing market for skin whitening products in the world.
These skin whitening creams are cosmetics products contain ingredients that reduce melanin or pigment produced by the body, thus, making the skin looks lighter. In many parts of Africa, lighter skin is believed to be associated with beauty and better social prospects, such as marriage.
However, many of these skin whitening creams are believed by experts to be dangerous and have side effects, especially when they are used for a longer duration without medical guidance. It is not only capable of damaging the skin, but it can also cause other chronic ailments.
Sources
The Nation
The Cable
Featured Image Source: Tori NG