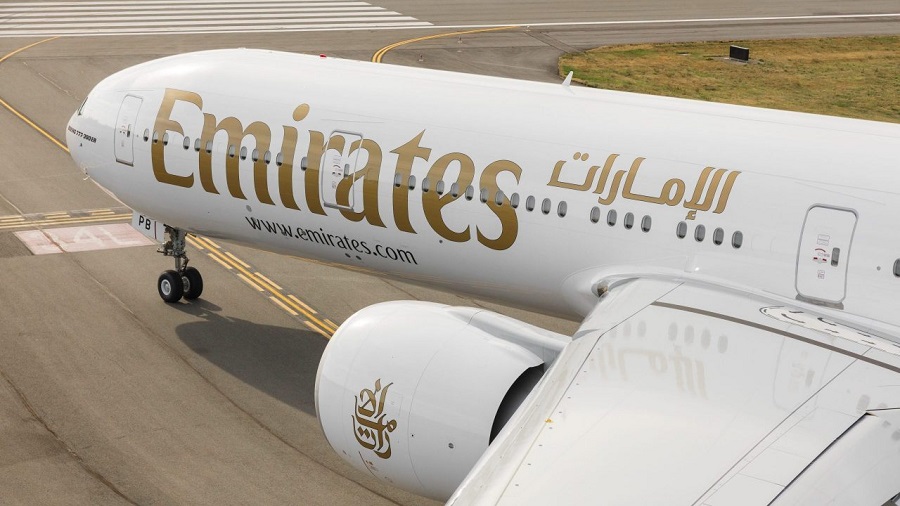 The United Arab Emirate, UAE, has suspended the restriction on flights arriving from Nigeria and 11 other African countries.
In a statement issued by the UAE National Emergency Crisis and Disaster Management Authority (NCEMA), the Asian country maintained that it was lifting the ban initially imposed as part of measures to contain the alarming spread of the new Omicron variant of the deadly Covid-19 virus.
The red list countries which were removed from the travel ban included Botswana, Congo Republic, Eswathini, Ethiopia, Kenya, Lesotho, Mozambique, Namibia, South Africa, Tanzania, Zimbabwe, and Nigeria.
"The excluded categories should present a negative COVID-19 test obtained within 48 hours … departure and a Rapid-PCR test at the airport within six hours of departure whenever possible and another PCR test at the airport upon arrival to UAE," the statement read.
Further, passengers are required to undergo a PCR test 48 hours before departure, a test where possible at the departure airport, while adhering to all precautionary measures set by the United Arab Emirate.
The new directive is expected to become effective from 2.30 pm (WAT) on Saturday, January 29, 2022.
Recall that in December 2021, the UAE announced restrictions on flights coming from African countries including Nigeria due to the rising number of the Covid-19 Omicron variant. Also, the UAE had earlier announced removals of restrictions on Guinea, Uganda, Ghana, Cote D'Ivoire, and Angola from January 13 while shunning the Nigerian government. However, the UAE rescinded its decision by granting Nigerians and others the opportunity to migrate to the country for work, study, leave, and tourism.
This development comes barely 24 hours after the United Kingdom announced the removal of the travel ban placed on Nigeria and other African countries, allowing migrants from these countries to visit the UK.
Source
LIB
Featured Image Source: Nairametrics