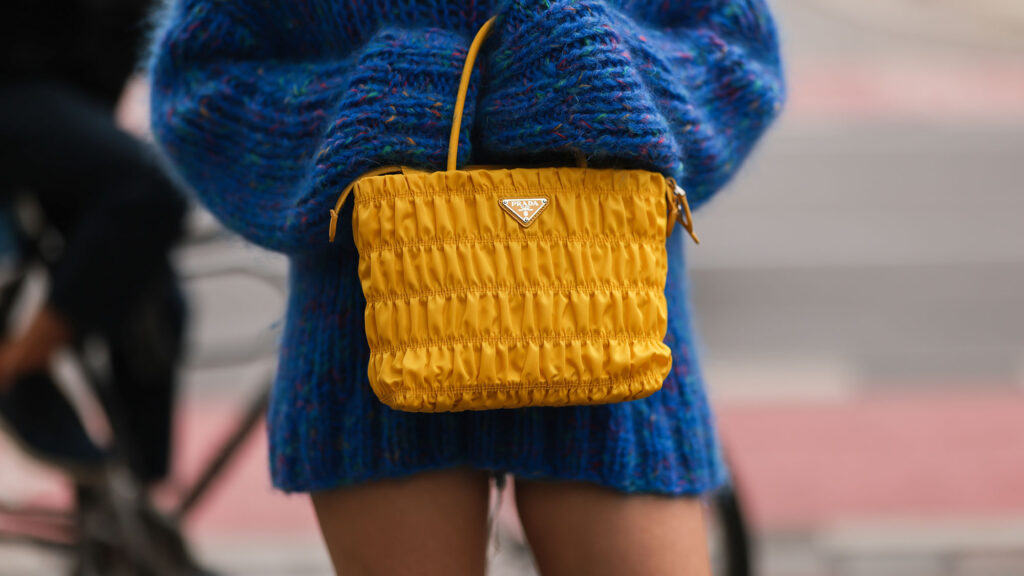 These components are essential to keep your classy looks steady.
Fashion and beauty have become so versatile that they are now essential. While getting ready to go out almost everyday, we scamper around trying to pick up the little fashion and beauty items that we will need while on the go. In this article, you will be better informed on how to be a classier and more organized lady in 5 easy suggestions of items to keep in your bag each day. These exclude core essential items like your phone, ID/ATM card holder, pocket-size tissues, hand sanitizers, chargers and so on. Join us as we count down:
Lip Balm/Gloss (Lipstick If You Have Make-Up On)
Every lady should have an extra lip balm or gloss in her purse. Personally, I have a balm, gloss, or both in all my handbags/purses. This is because adulthood comes with a lot of maintenance and keeping your lips always supple and good-looking is part of that. More so, you do not have to break the bank to do that. Lip glosses and balms are very affordable, and I will suggest getting some tinted ones to add extra color to your lips (especially over time). Try to form the habit of always having some gloss on your lips, then come and thank me later. And oh! If you have make-up on, don't forget to throw in the same lipstick that you wore today. We need to keep that look fresh.
A Pair Of Sunglasses
I hope this offends no one, but I'm that lady who finds it weird that some people don't like to wear sunglasses (for non-health related issues). Every lady should have a pair of sunglasses handy especially in Africa's sunny climate. Apart from helping you look elegant, it protects your eyes (and parts of the face around it) from the harshness of the sun, or dust, or wind, and so on. Whether you are driving or just strolling out on an errand, a pair of sunglasses are indispensable.
Hand Cream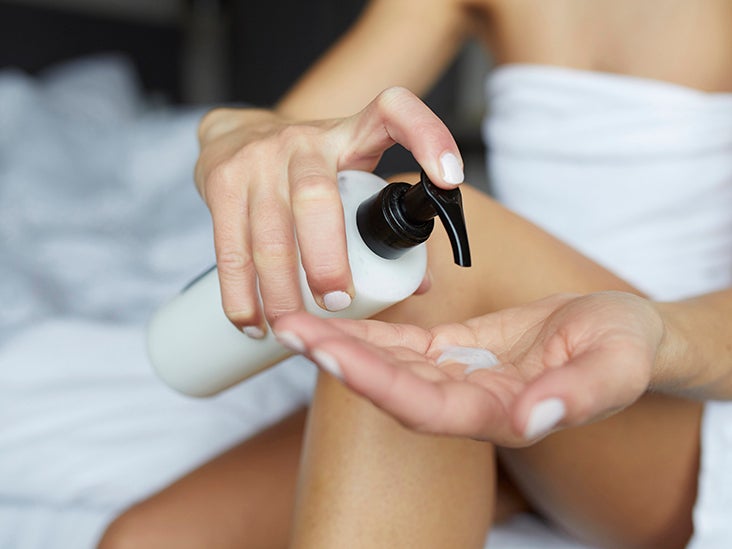 Little, simple habits such as using hand creams regularly keep our hands and palms always feeling soft and fresh. Now, if you are one of those who naturally have moist palms, this might not be helpful for you unless you prefer to apply the cream on the outer parts of your hand, and not your palms. Also, If you use hand sanitizers regularly, you need to follow that up with a hand cream to counter the drying effect of the alcohol in the sanitizer. For people (such as myself) with dry skin on their hands, you might want to go the extra mile by carrying a little bottle of some sweet-smelling oil for those elegant hands.
Facial Mist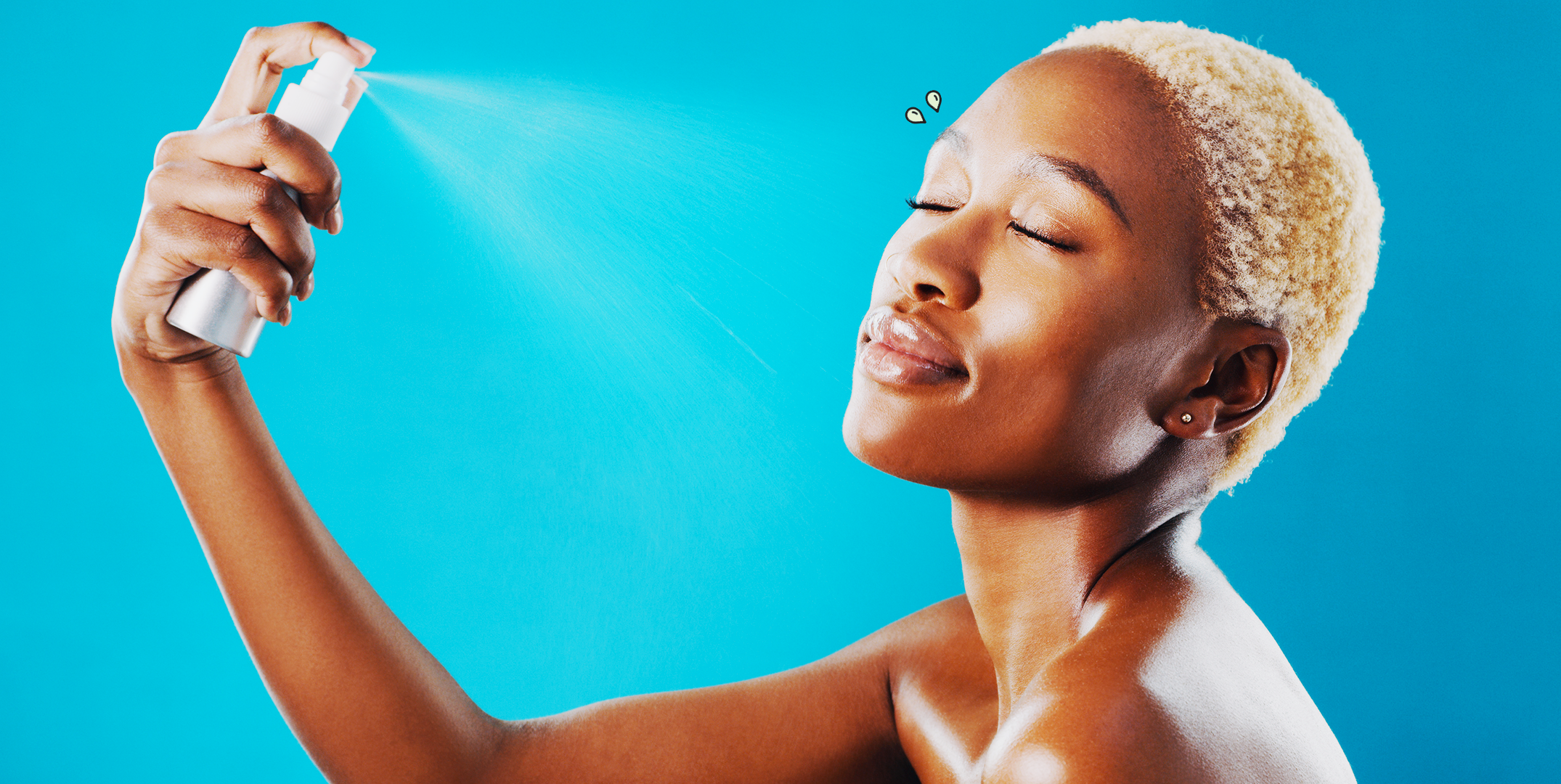 A facial mist is better than a face cream because it is light and watery. You do not have to worry about your face getting too oily upon contact with the sun. If you have no make-up on, take momentary bathroom breaks where you clean that face with a wipe and finish it with a good facial mist to replenish nutrients and keep it looking fresh. Cucumber water and rose water are great components to look out for in a facial mist. You're most welcome ?.
Wallet/Smaller Purse
These reduce the stress of rummaging through your bag in search of your keys, or card holder, or even the earlier mentioned lip balm/gloss. It is also a lady-like and classy thing to have. If you are one of those ladies who don't have these, get a cute one today. If you always forget yours at home, better stop eeett.
BONUS MENTIONS:
If your bag is not already wobbly, you might want to add these:
BODY MIST/PERFUME: Further explanation on this is certainly not needed. You gerrit?
MASCARA: The benefits of caring for those natural lashes are highly underestimated. If you keep them looking good more often, you will see less and less need to fix the uncomfortable ones.
Were these tips helpful? Do you have any objection? Or other suggestion? Please let us know in the comments section below.
Featured Image Source: Marie Claire