Rita Dominic Reveals Secret Of 23 Years Acting Career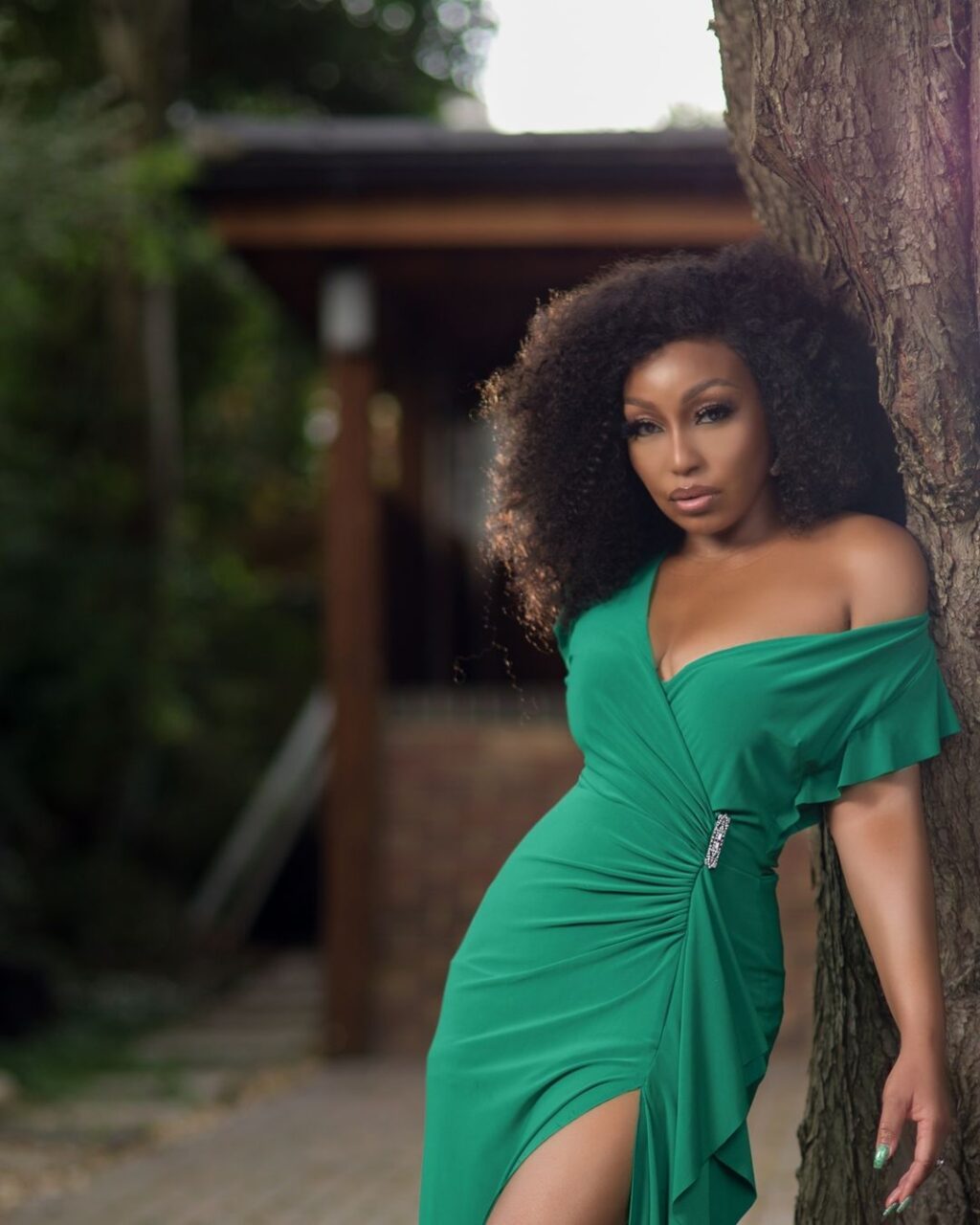 The 46-year-old screen goddess has cited discipline as key in remaining at the top of your game in the film industry.
Nollywood star, Rita Dominic, has revealed that being disciplined as a filmmaker has been sustaining her in the competitive Nigerian movie industry for 23 years.
She disclosed this in an Instagram live chat while answering questions on her career and what has kept her relevant in the African film industry for over two decades. According to the star actress, "It takes a lot of discipline to be able to sustain a career."
While highlighting what has helped her to stay at the top in her career, the actress stated that though her course of study and her talent has helped her, discipline is, however, important.
"At the end of the day yes you acquired the skill but I guess I was born with the talent then studying theatre arts as well sort of helped me you know, what sustained that skill is discipline because you have a call time of 7 am, it takes discipline to know that you have to go to bed very early wake up like 5.30 am get to the set by 7 am and be ready for wardrobe, makeup or whatever to get on set," the thespian said.
The multi award-winning actress cited an example of how being disciplined helped her when she was preparing to shoot "76".
"When we shot the movie 76, we shot it in Ibadan for 6 months, the first two months we used for rehearsals and the four months afterward we used to film, now in that period because it was such an emotional story, I had to remain in that emotional space, I wasn't socializing, I wasn't attending any social event and all that because I needed to be in that space,'' Rita Dominic disclosed.
"The good thing was that the producers and directors recognized what had to be done to achieve this film so they put us in a space that helped us at Mokola barracks so I had to sort of coexist with the army wives, talk to them, share their experiences because that helped me get into character so for me, I think that discipline will help you understand that you have to keep growing your skill you just don't rest on your laurels."
Source