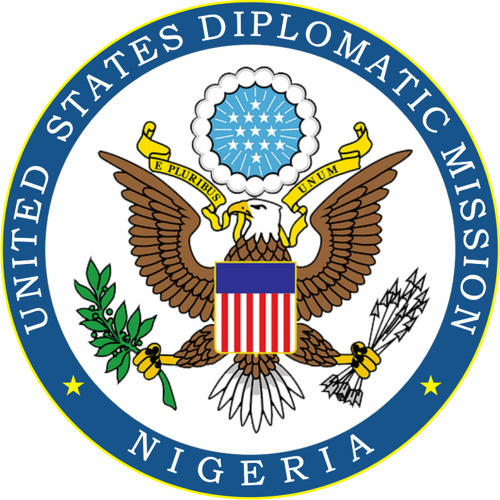 Nigerians have been saved the stress of appearing at the US embassy for visa renewal interviews.
United States has announced that it would kick start the "no interview'' visa renewal for Nigerians in February 2022.
Speaking during a press conference on Tuesday, February 1, 2022, at the US embassy in Lagos, the US Mission Country Consular Coordinator, Susan Tuller, stated that the commission was commencing a no-interview visa renewal aimed at assisting the non-immigrant process of visa renewal.
"The U.S. Mission will expand visa services to assist non-immigrant visa applicants in Nigeria who qualify to renew their visa,'' Susan disclosed.
The US consulate office added that the application could only be accessed temporarily by a limited number of qualified applicants such as people seeking visa renewal for academics, work, study, and tourism, while the processing time for the visa renewal is expected to last for two months.
"The number of qualified applicants who can apply using the new procedures will be limited initially," the statement of the US Embassy indicated.
Further, the statement revealed that the commission would resume operations by February at the US High Commission office in Lagos, while further registrations will commence at a later date in the US embassy in Abuja.
"This new application procedure will begin in February at the U.S. Consulate in Lagos and will be extended shortly thereafter to the U.S. Embassy in Abuja," the statement read.
According to the US Mission, its new directive is part of innovative plans to improve comfort and easy access to the visa renewal process despite the continual surge of the Covid-19 pandemic.
Recall that the embassy indefinitely suspended the interview waivers for the renewal process also known as the 'Dropbox' process in Nigeria on the 14th of May 2019, and emphasized that visa applicants in Nigeria must apply online and appear in person at the U.S. Embassy in Abuja or U.S. Consulate General in Lagos to submit their application for review before lifting the suspension in February, 2022.
Source
Punch NG
Featured Image Source: AF24News