Things You Shouldn't Tolerate In A Relationship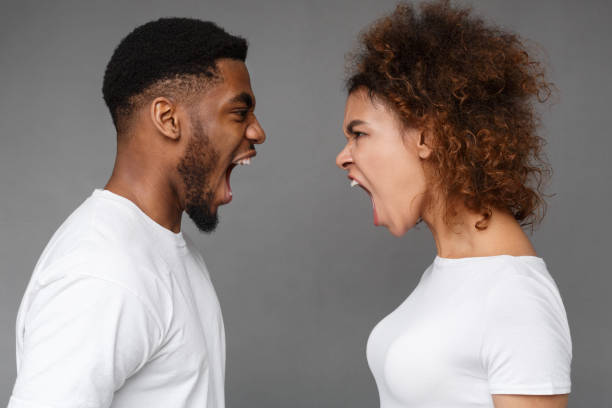 It is popularly said that love is blind which may make you blind to what your partner is doing to you or others which is bad.
In this article, I will be sharing some things you should not tolerate in a relationship, and which should be a deal-breaker for you.
Emotional, Physical, Or Verbal Abuse
When your partner makes fun of you in the presence of others or shuts you down when you want to speak up, they are unacceptable.
When they violently hurt you physically, it is time to take a walk. Decide to end it.
Commanding Attitude
You should not tolerate your partner trying to impose their will, values, what you should or not do without giving you the privilege of airing your opinion.
I'm not saying you should not have shared values with your partner, or that your goals should not be entertained, but know the limit.
When You Feel Less Around Your Partner
Your partner is the person you should be your freest around. They are the ones who should bring out the best version of you. If they don't treat you with respect or make you comfortable with them, then it is not right.
When your family or friends complain about your partner putting you down, you should pay attention.
Your Partner Isolates You
When your partner prevents you from having a social life or not interacting with your family, friends or loved ones, then, you should quit the relationship.
They may be trying to prevent you from hearing the truth about how bad your relationship is with them.
Negative Influence
When your partner forces you to isolate yourself, abandon your hobbies, abandon important parts of yourself or your personality, it is unacceptable.
These are some of the things you should not ignore. It is also advisable you reach out to your friends or family.
Featured Image Credit: iStock