Burnaboy Reveals 'Last Last' Is A Heartbreak Song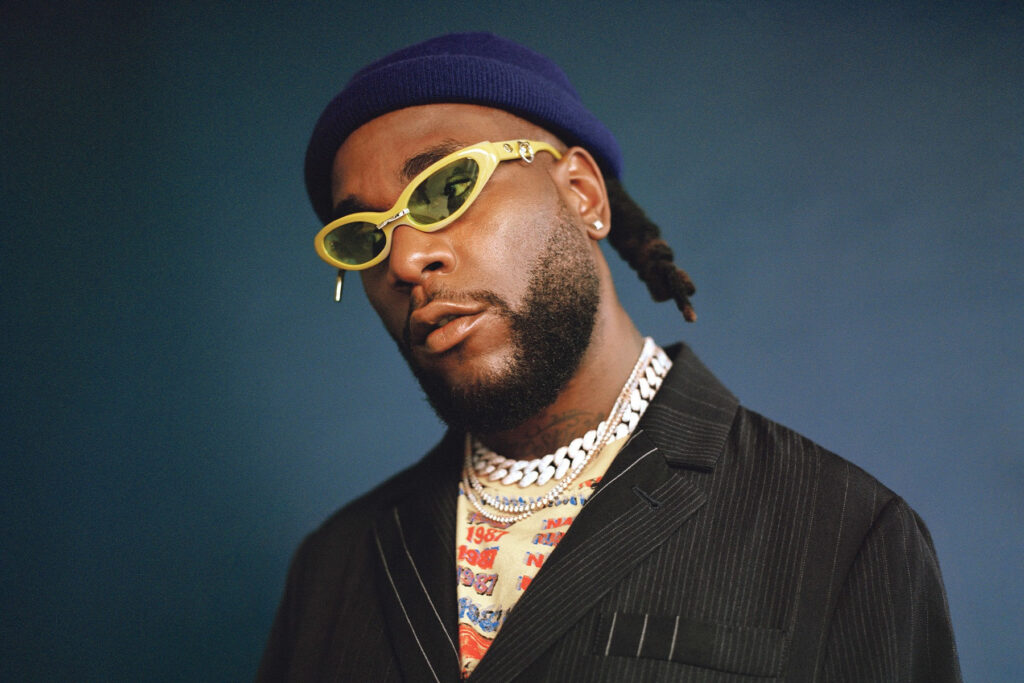 Burnaboy has broken up with long-time girlfriend Stefflon Don.
Superstar musician, Burnaboy, has revealed that his last single titled 'Last Last' is a heartbreak track just few weeks after his ex-girlfriend, Stefflon Don, sampled the song in a diss track.
Burna made the revelation in a video post which showed him with fans vibing to the hit track. The Grammy Award-winning singer captioned the post: "when I make a heartbreak song but everyone is turning up to it.''
The 'Bank on it' crooner dated Stefflon Don for three years before they split. Burnaboy was recently involved in a night-club shooting scandal which saw the husband of a fan shot by security guarding the singer.
Source
LIB
Featured Image Credit: LIB