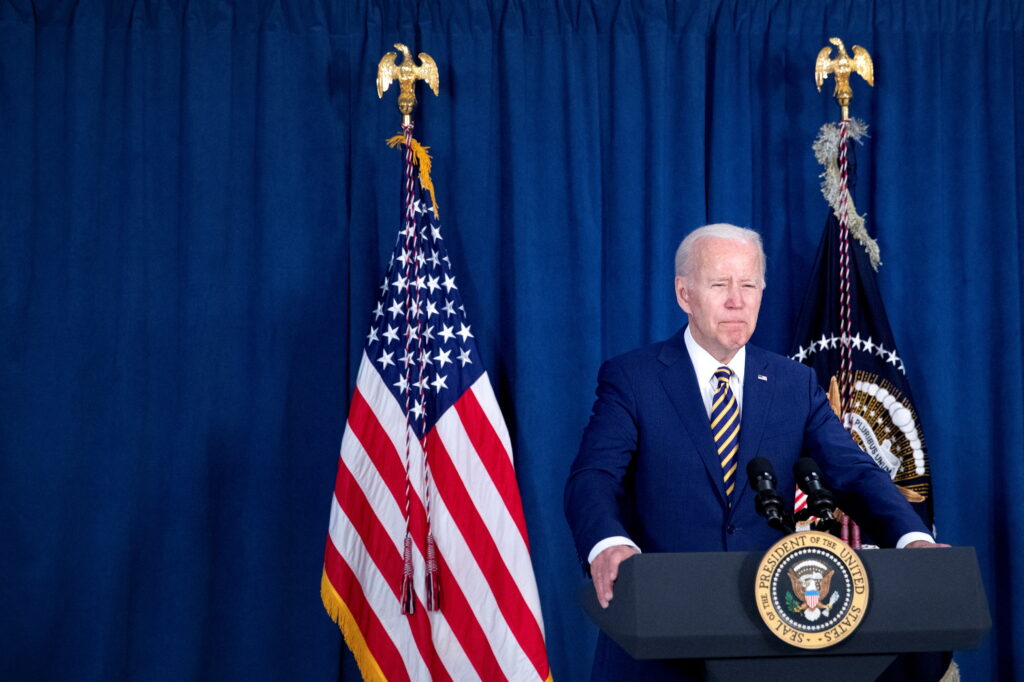 Biden has warned that any confrontation on a NATO nation is a confrontation on all member-states.
In response to the ongoing war between Russia and Ukraine, the President of the United States, Joe Biden, has pledged more military presence in Europe. Biden pledged more troops, warplanes, and warships for Europe on Wednesday, June 29, 2022, during the Madrid summit as NATO looks towards achieving the biggest strengthening of its deterrents since the end of the Cold War.
President Biden's commitment at the Madrid summit "to defend every inch of allied territory,'' emerged as the US-led military alliance also set a new plan of reinforcing the Baltic States and Poland against any future confrontation from Russia.
While more British, German, and other allied troops are on alert to deploy eastward, the United States will be sending more warships to Spain, warplanes to Britain, more soldiers to Romania, and pre-position weapons to the Baltics which will add to the 100,000 personnel already in Europe.
"We mean it when we say an attack against one is an attack against all,'' Biden emphasized.
Despite the move, Italian Prime Minister Mario Draghi, played down the possibility of a near-term armed confrontation between NATO and Russia, insisting that there "is no risk of a military escalation. We must be ready, but there is no risk.''
Source
Reuters
Featured Image Credit: Reuters