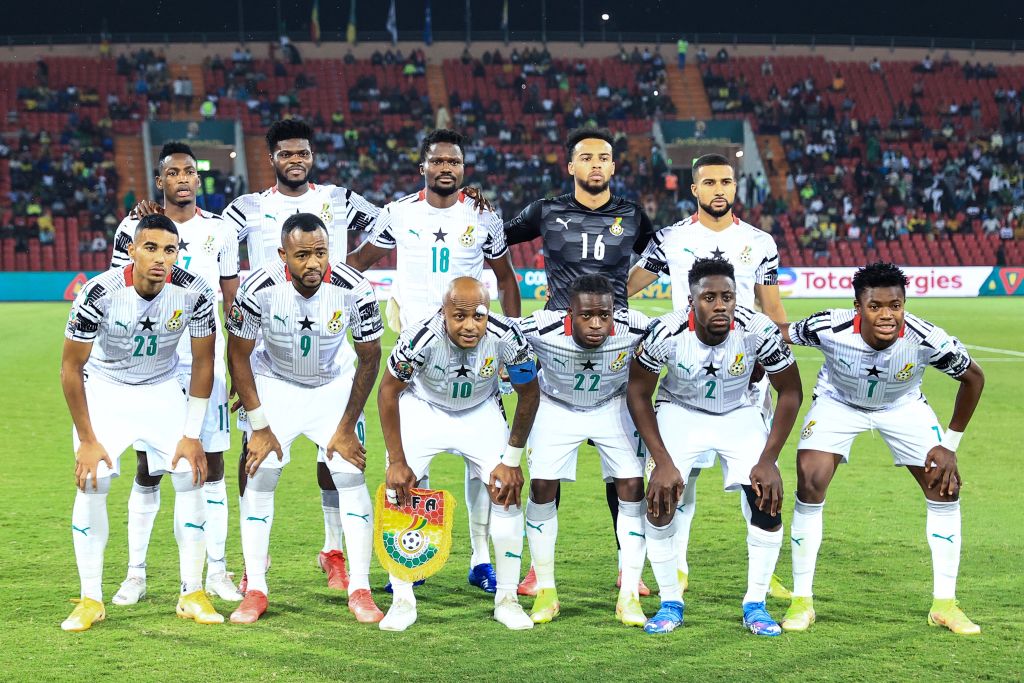 Ghana will be making their fourth World Cup outing in Qatar this November.
Ghanaian Sports Minister, Mustapha Ussif, is optimistic about the chances of Ghana winning the 2022 FIFA World Cup in Qatar. Ussif expressed his confidence in the Black Stars during the 2022 FIFA World Cup trophy tour in Ghana.
"Ghana is happy to open the gate for the rest of the African continent. The four other African countries; Senegal, Morocco, Cameroon and also Tunisia on this tour…As a football powerhouse of Africa, Ghana is hopeful and believing that Insha Allah we will see the trophy returning to Ghana in December.
The Black Stars will win the World Cup."
Mustapha Ussif
This year's edition of the tournament is set to commence on November 20 and end on December 18, 2022. Ghana have made it to the global showpiece on four occasions (2006, 2010, 2014 and 2022) with their best outing in 2010 when they made it to the quarterfinals but lost to Uruguay via penalty shootout.
The African football heavyweight is placed alongside Portugal, Uruguay and South Korea in Group H.
Source
Competesports
Featured Image Credit: