Hottie Of The Week: Shawntyna Joseph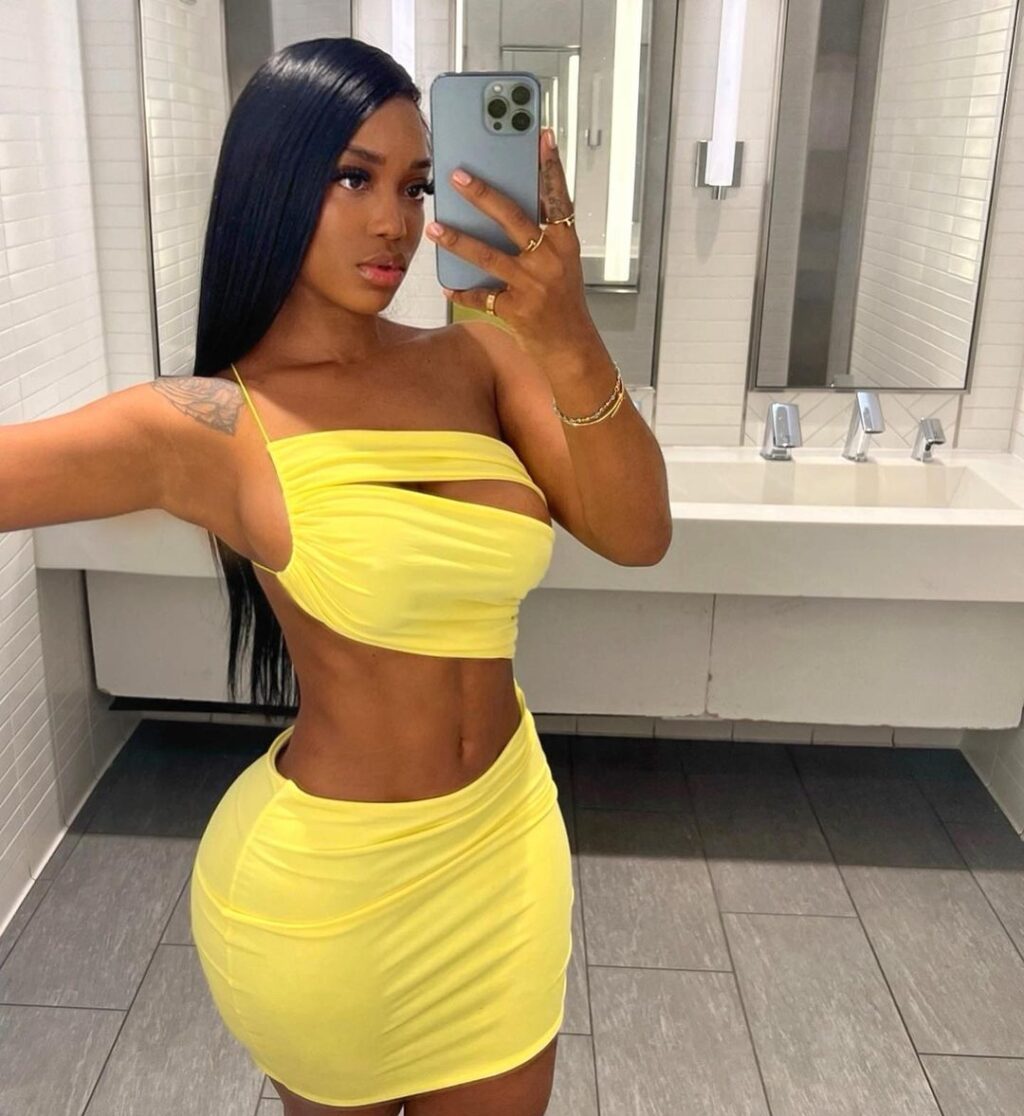 Shawtyna Joseph is a US-born social media personality with high sense of fashion. Born by a Panamanian father and Guyanese mother, Shawnyna who is popular on social media with the username @shawntyaaaaa (Instagram, TikTok) commands over 80 thousand followers on Instagram and over 55 thousand followers on TikTok.
Her beauty and poise is a strong attention point for followers. A high sense of self-confidence which saw her reply "I do me'' in a Q&A with fans makes her more endearing to viewers.
Her motivation in life is to reach a point where she can reach-out and help others to be happy, a quality she believes she got from her mother.