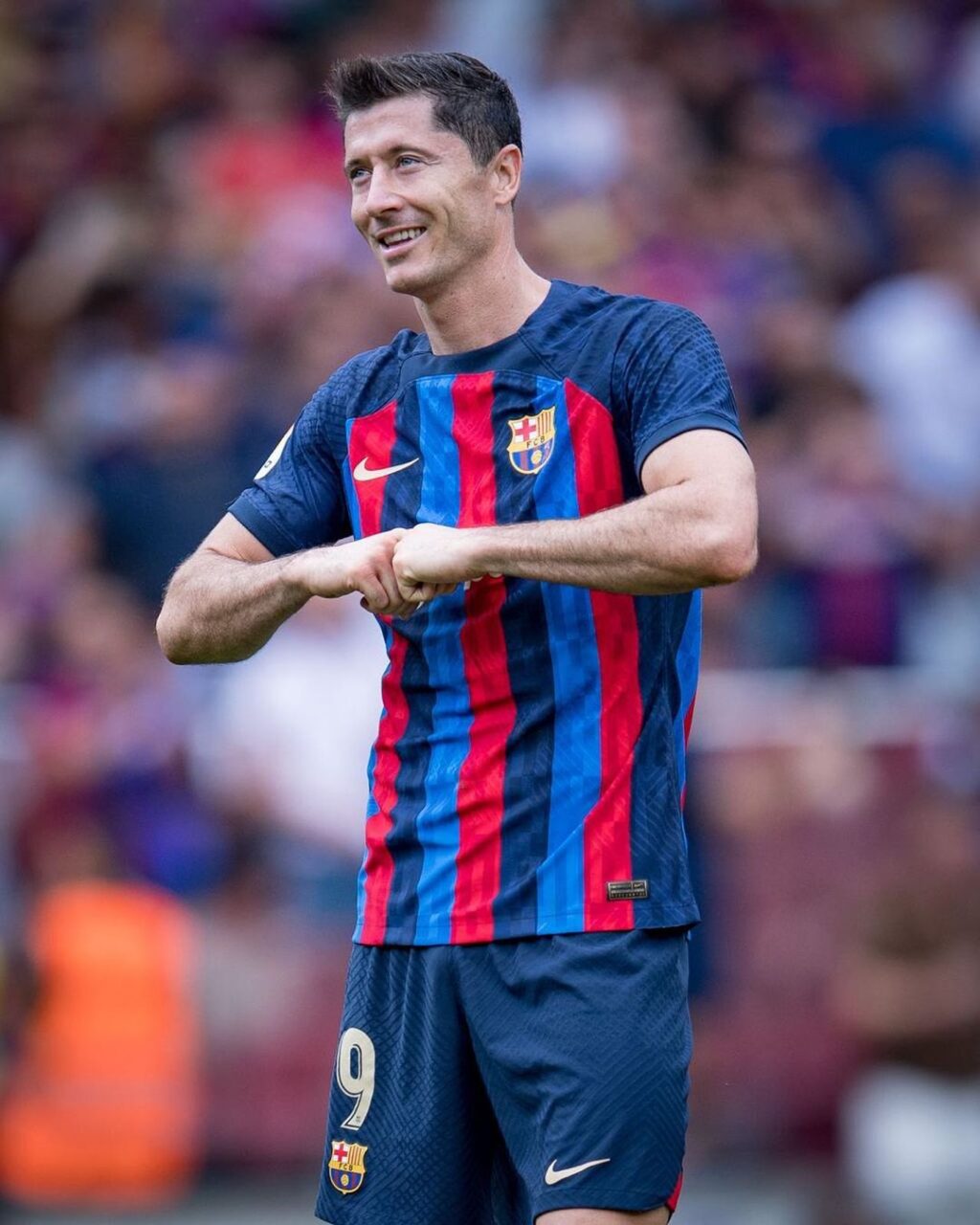 The Polish man would have won the prize in 2020, but COVID-19 meant the award was cancelled for the year.
Football star, Robert Lewandowski, has stated that his chances of winning the Ballon d'Or in Barcelona are higher than when he was with Bayern Munich. The Polish striker made this disclosure to the press while on national team duties with Poland.
Lewandowski joined Barcelona from the German football heavyweights in the summer of 2022 in a €50 million (£42m/$51m) move and has since hit the ground running with 11 goals in eight games for the Spanish giants.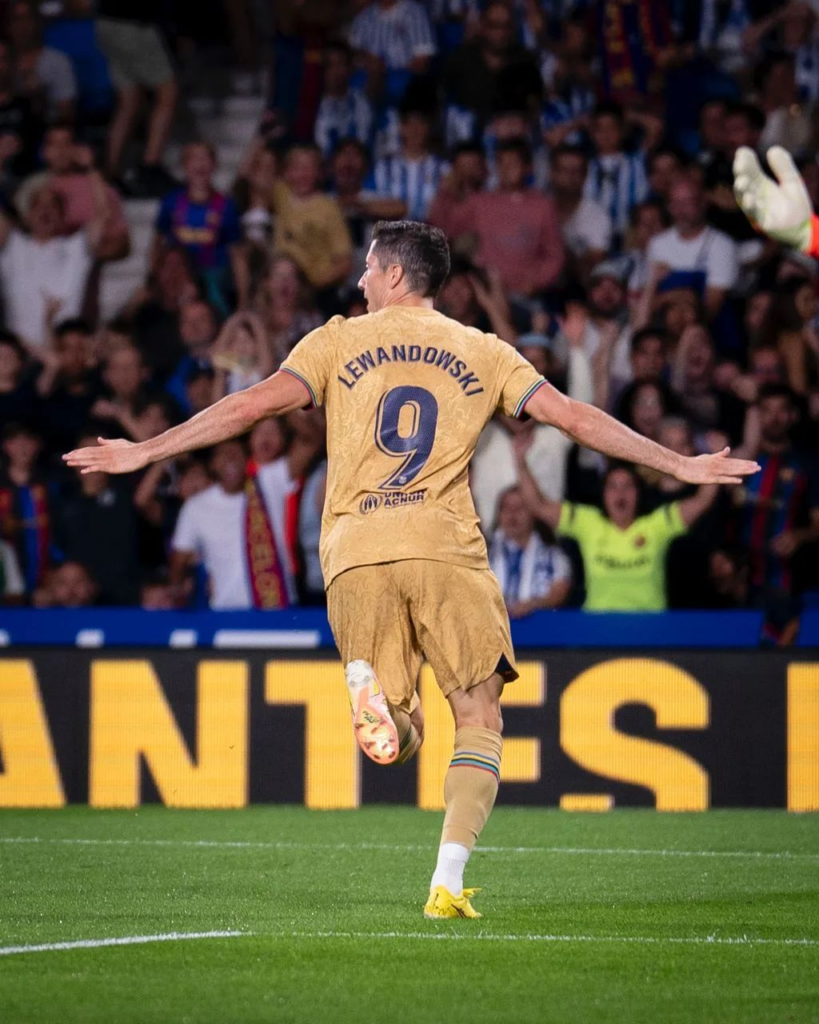 "I know that Barcelona are a team where the most players have won it…I think the path is shorter from Barcelona than from Bayern (Munich).''
Lewandowski
Lionel Messi beat Lewandowski to the prize in 2021, but the former Borussia Dortmund man is listed again for the award though Karim Benzema is clear favourite to win it this time. Lewandowski might be listed for the award next year if he continues with his superlative form for FC Barcelona.
Source
Goal
Featured Images Credit: Instagram @fcbarcelona