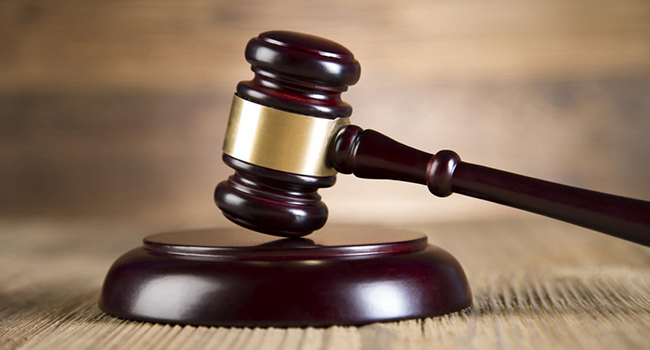 The court noted that the strike has caused irreparable damages.
Nigeria's Industrial Court has ordered the Academic Staff Union of Universities (ASUU) to call off its ongoing strike action with immediate effect and return to classrooms.
In a ruling on Wednesday, September 21, 2022, Justice Polycarp Hamman, noted that the industrial action was a breach of Section 18(1)(2) of the Trade Disputes Act. Justice Polycarp maintained that the use of "shall'' in the Act meant prohibition of any strike action and added that it has caused irreparable damages to Nigerian students.
On February 14, 2022, ASUU commenced its industrial action after series of threats. The academic body is furious at the failure of the federal government to fulfill promises made in the past.
The National Association of Nigerian Students (NANS) has backed ASUU and has engaged in protests, insisting that the government must pay attention to the educational sector.
Source
The Nation
Featured Image Credit: Channels TV