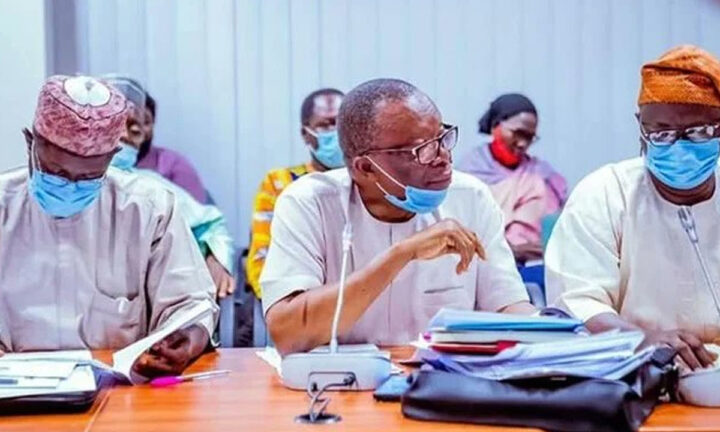 The union has been on strike for seven months over government's failure to fulfil promises made in the past.
Academic Staff Union of Universities (ASUU) president, Emmanuel Osodeke, has described the National Industrial Court order for the union to call off its seven-month strike as a "catastrophe.''
During an interview on Channels TV on Wednesday, February 21, 2022, Osodeke warned that the order would lead to brain drain that will see more Nigerian lecturers migrate out of the country in search of greener pastures abroad.
"The last time this happened was during the military era. I can assure you, when this strike is over, a large number of our lecturers are going to migrate from this country."
Emmanuel Osodeke
Osodeke further revealed initial plans of the federal government to force lecturers into returning to classrooms by failing to pay their salaries for seven months, but it failed.
"First of all, they said, 'If we owe them, if we don't pay them, they will come and beg us.' Seven months, it didn't work. Our members are still alive. And then, they went to court, you want to force them. It is a catastrophe."
Osodeke
The scholar noted that the government would have sought ways to resolve the strike amicably rather than use court action against the union. He would go on to say that the court ruling is not "final,'' insisting that ASUU will reach out to its legal team for advice on the next step to take.
Source
Peoples Gazette
Featured Image Credit: The Cable