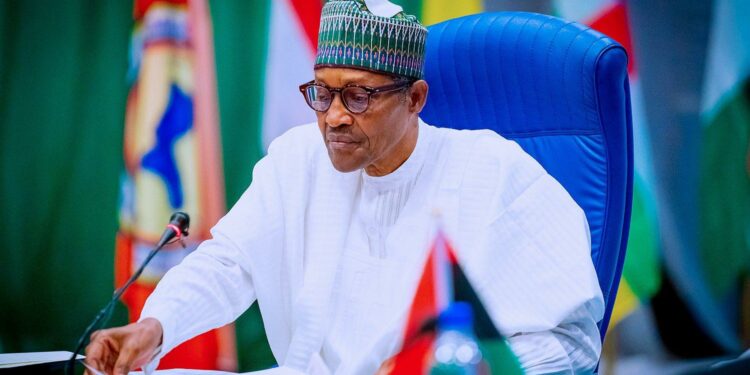 Buhari's administration has witnessed some of the worst corruption scandals in Nigeria's history.
President Muhammadu Buhari has lamented about the rate of corruption in Nigeria and other parts of Africa, stating that it is deeply rooted and affecting the growth and development of the continent.
In a statement released on Saturday, September 24, 2022 by President Buhari's spokesman, Femi Adesina, it was disclosed that the Nigerian leader made his views public in a high-level side event of the 77th United Nations General Assembly meeting in New York.
"Over the years, we came to the painful realisation of how deeply embedded corruption has become in our countries and continent, as well as how corrosive it can be…Corruption has dwarfed our growth and tainted our nations and continent. Africa remains at the far end of the development index and concerted efforts made in the last few years need to be sustained, deepened by good governance and accountability that are guided by the rule of law."
President Buhari
President Buhari further opined that Africa needs "strong partnerships from our global partners to ensure that these efforts succeed. A developed and stable Africa will not only be a global partner for peace but for sustainable development and progress."
During campaigns for the 2015 presidential election that brought Buhari to power, the former Military Head of State promised to fight corruption when he enters office, but has done little in his two terms in office as his government has witnessed some of the worst corruption cases in Nigeria's history such as certificate forgery among his aides, embezzlement, and diversion of public funds.
Source
Peoples Gazette
Featured Image Credit: Daily News 24