Ghanaian Socialite And Musician, Hajia4Real, Reportedly Arrested In UK For Fraud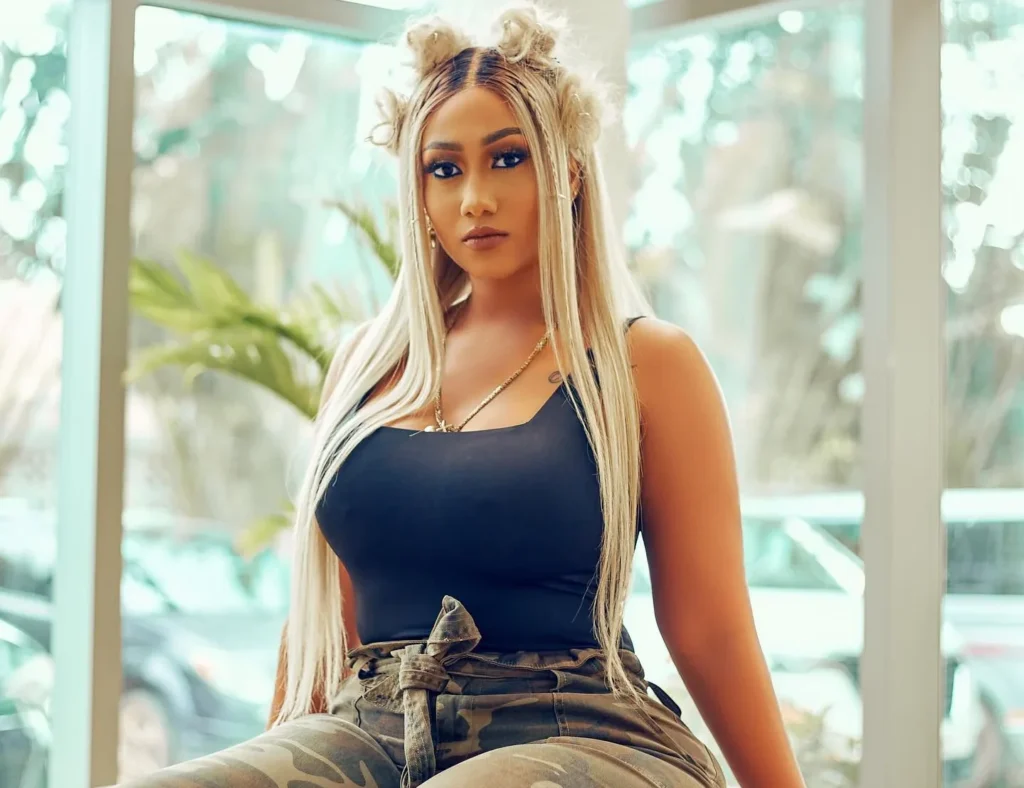 Hajia4Real has been in the UK since October 31.
Reports from local Ghanaian media claim that musician and socialite, Mona Faiz Montrage, popularly known as Hajia4Real has been arrested by UK authorities over allegations relating to fraud.
The singer visited the United Kingdom on October 31, 2022, for the Ghana Music Awards UK, and stayed in the country since then, updating posts which showed that she was having a good time in the European nation on her 4.1 million followers Instagram handle.
Hajia4Real was reportedly arrested on Friday, November 11 due to a connection with a shady deal during her recent visit to the United States.
Olele Salvador, a Ghanaian media personality claims that the "Fine Girl'' crooner was arrested through a collaboration between UK and US security forces as she has been on the US "red list'' for a while.
Media outlets in Ghana claim that the 30-year-old singer was a "middle-man'' for online fraudsters.
As at the time of filing this report, the singer or her management team are yet to react to the reports making the waves.
Source
LIB