"I didn't feel good,'' Pete Edochie Talks About Yul Marrying Another Wife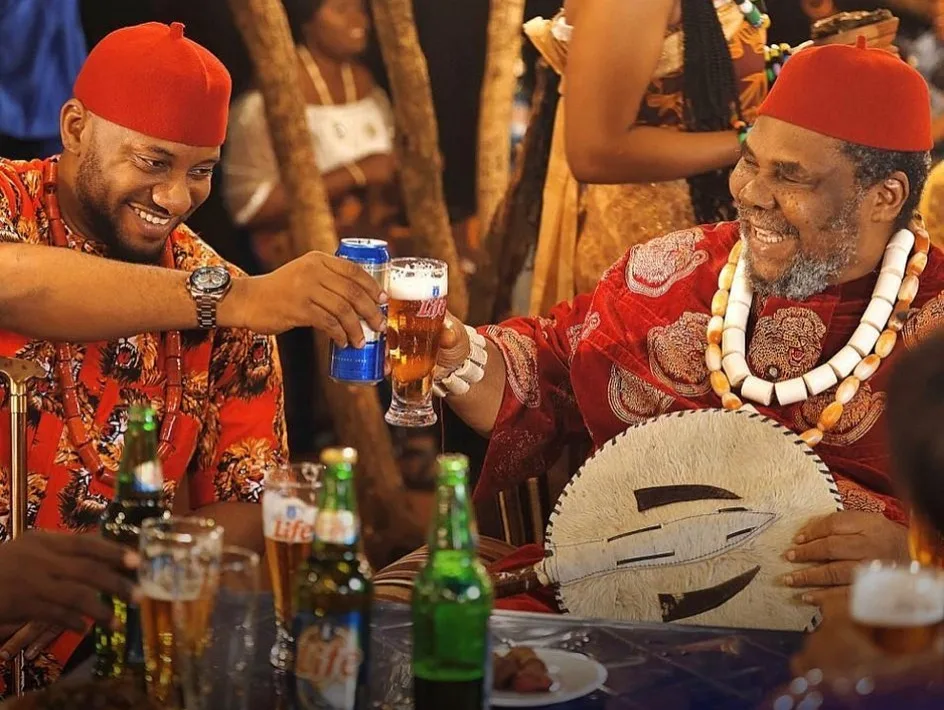 The veteran actor referenced Solomon in the Bible who had numerous wives and concubines.
Legendary Nollywood actor, Pete Edochie, has for the first time spoken about his actor son's decision to marry a second wife in public. Edochie's son, Yul Edochie, took a second wife few months back and was subject to criticism from Nigerians who were eager to hear his father's opinion about the issue.
During an interview with Vanguard, Pete Edochie said Yul's decision was against his Christian beliefs, but insisted he would not condemn him because Solomon in the Christian Holy Bible had "700 wives and 300 concubines.''
Pete Edochie said:
"I didn't feel good, but like I said I'm a Christian and I read the Bible. Solomon, with 700 wives and 300 concubines, was branded a man of wisdom. It's his choice and for whatever reason he decided to take a second wife, that's all I can say.''
Pete and Yul are some of the best actors in the Nigerian movie industry.
Source
LIB