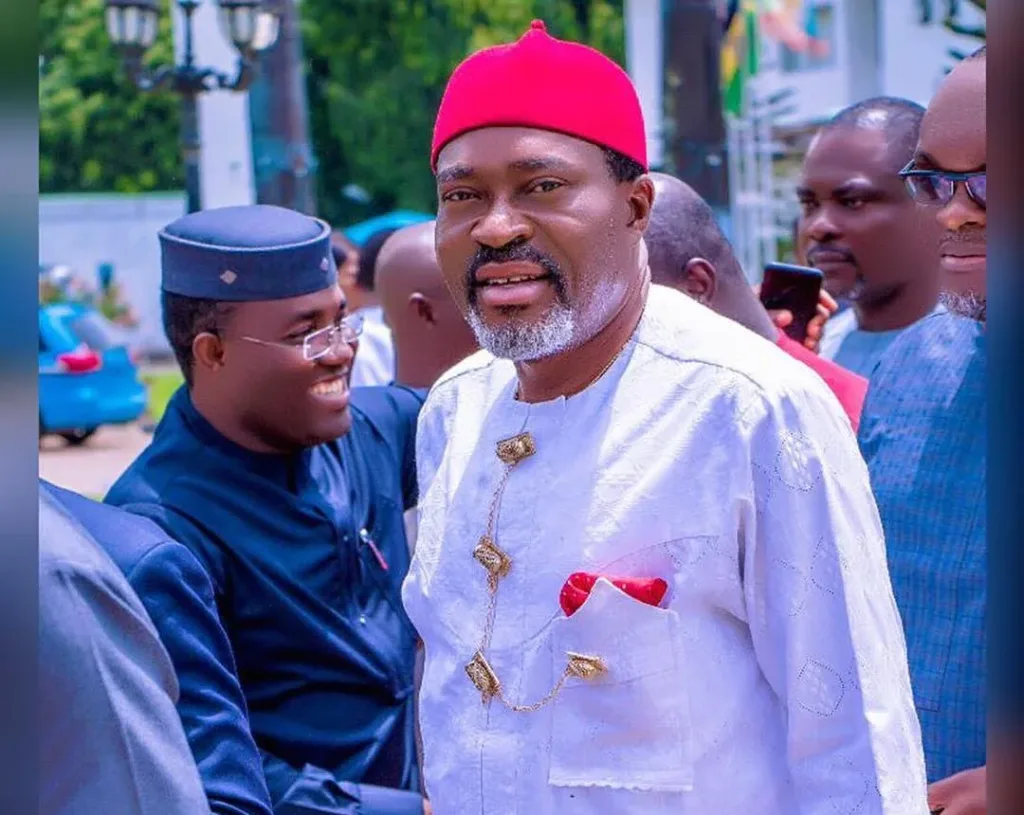 Kanayo alleged that there is an underground plot to arrest the former Anambra State governor.
Legendary Nollywood actor Kanayo O. Kanayo has alleged that there is an ongoing plot to arrest the presidential candidate of the Labour Party, Peter Obi.
In an Instagram post, the "Living In Bondage" actor raised concerns over the safety of the LP candidate and noted that there is an ongoing conspiracy to arrest the former Anambra State governor.
Related: Peter Obi Is Uncertain About Nigeria's Future If He Fails
Kanayo said:
"Peter Gregory Obi will soon be arrested, Watch Out. The conspiracy is brewing, you want to bet?"
The Presidential Campaign Council of the All Progressive Congress (APC) has alleged that Peter Obi is inciting violence and called for his arrest.
Bayo Onanuga, the spokesman of President-elect Asiwaju Bola Ahmed Tinubu, who has been making tribal statements such as warning Igbos against getting involved in Lagos politics, had accused Peter Obi of making inflammatory statements since he lost the presidential polls.
Peter Obi has vowed to prove in court that the Labour Party won the February 25, 2023, presidential election.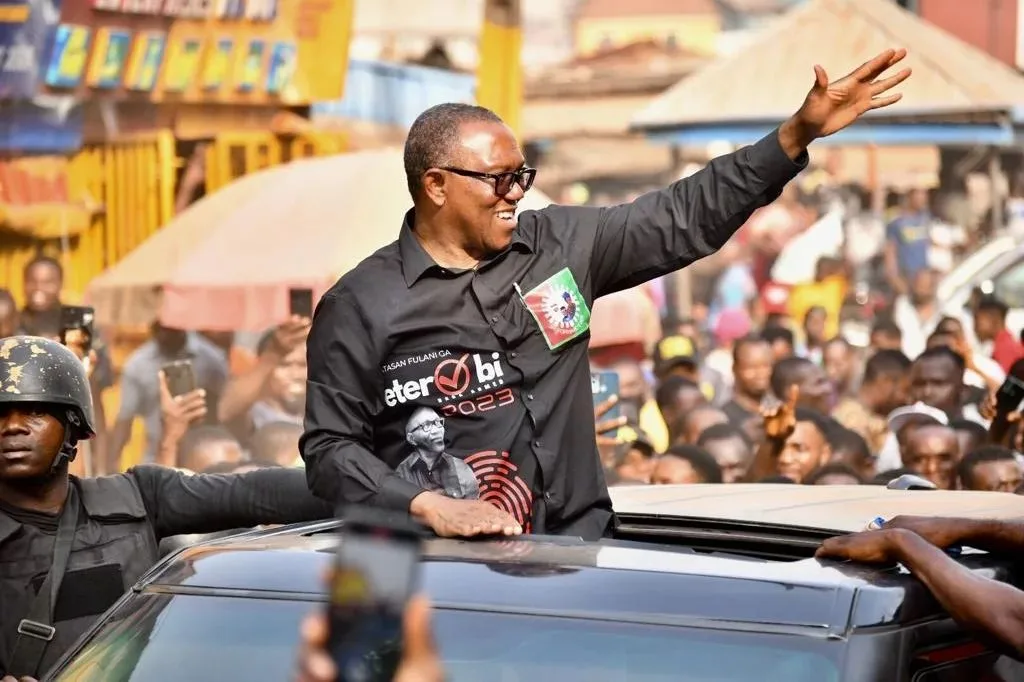 Despite fears that Nigerian youths will take to the streets to protest Tinubu's victory at the polls, Obi has called for calm and assured his supporters that he is confident of emerging victorious in court.
Nigeria's presidential election was below international standards. It was marred by violence, rigging, and other forms of electoral malpractice.
The European Union Observer Team, along with a few other international observatory bodies, urged INEC to improve the standard of its electoral conduct.
Peter Obi and his legal team are still contesting the outcome of the polls in court as Nigerians await May 29, 2023, the day Tinubu is supposed to be sworn in as President of the Federal Republic of Nigeria.