"You're never going to make money being a singer," Seyi Shay Criticises Nigerian Idol Contestant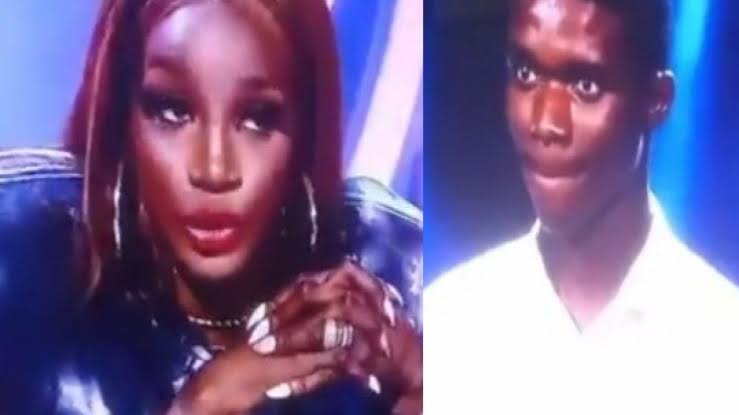 A video of singer, Seyi Shay, slamming a 17-year-old Nigerian Idol contestant auditioning for the next season, has gone viral on social media. According to the singer, his performance was terrible.
The singer and songwriter who judged alongside DJ Sose and Obi Asika for the sixth season of the Nigerian Idol, started laughing after the rendition of the contestant. She stated that the teenager will not make money being a singer, and that anyone who convinced him to come for the audition lied to him.
"I am laughing because I can't just believe what I just heard. Who told you to come for the show's audition? You should go back and tell them they are not your friends. That was not a good one. You have a sweet token voice but your performance is terrible. You're never going to make money being a singer," she said.
The contestant has since been in an emotionally unbalanced state and words of encouragement have been pouring in.
He took to Twitter to render his appreciation.
Featured Image source: Daily Focus.