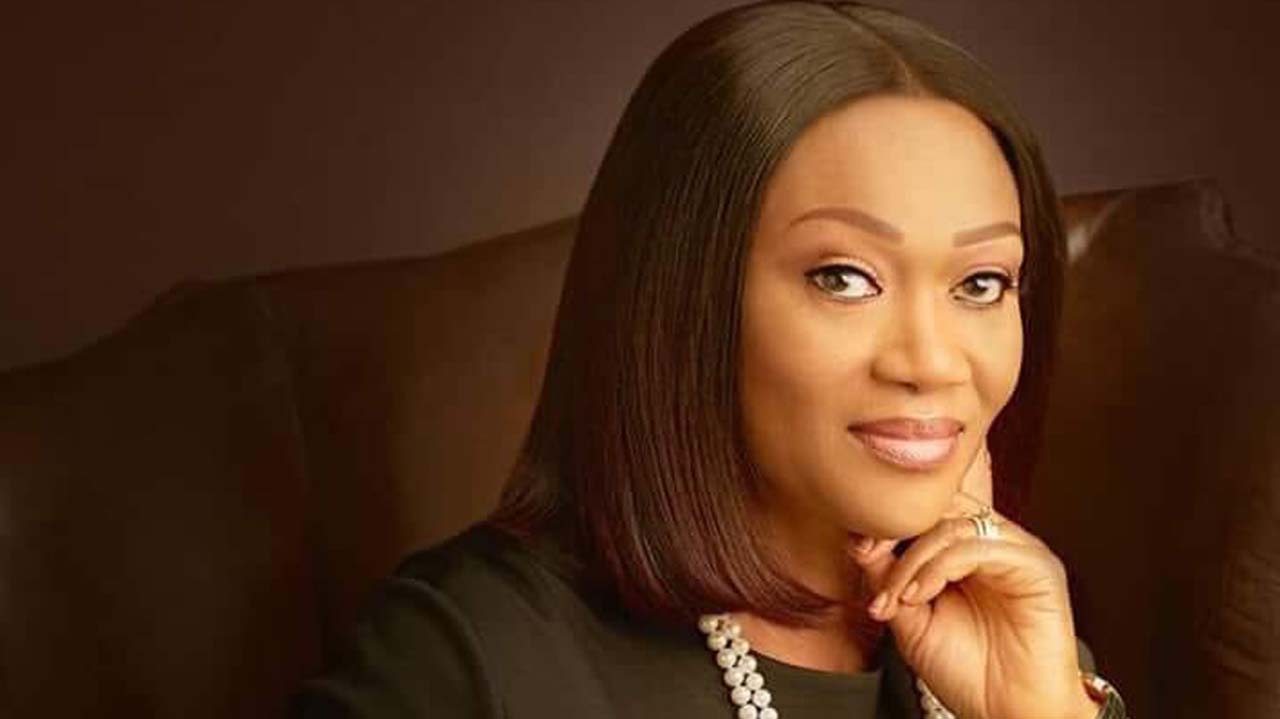 Ex-first lady of Lagos State, and wife of Bola Tinubu, Oluremi Tinubu, has called a woman a "thug" while in a heated argument.
This occurred during the south-west zonal public hearing of the constitution review held at Marriott Hotel in Lagos on May 26th.
Reports have it that after the state governor, Babajide Sanwo-Olu, arrived at the event, the main entrance of the venue was shut; after which the other participants on the queue were asked to go home.
According to the organizers, the registration had closed and there was no need for the other participants to clog around the entrance.
While the participants struggled and insisted on gaining access into the hall, lawmakers from Oyo state arrived and were to be ushered in.
Although, they were late as well, the organizers of the event deemed it fit to allow them in.
While this was going on, Senator Tinubu arrived the scene and tried to grant the lawmakers access, which resulted in a revolt by the other participants.
It was at this point that a woman spoke up against the way they were partially treated, and the senator called her a thug, feeling insulted and challenged.
Watch the video shared by Sahara Reorters here:
Sources:
Yaba Left
Sahara Reporters
Featured Image Source: The Guardian NG