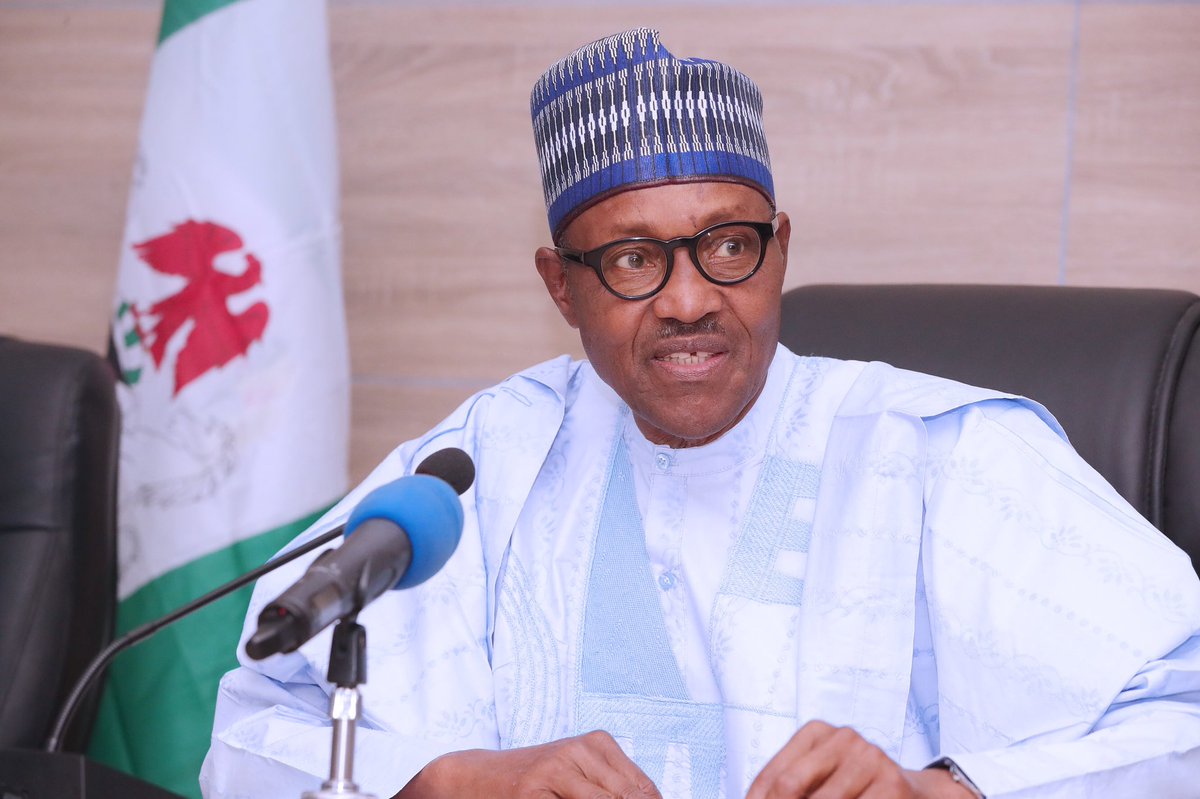 President Muhammadu Buhari has said that those that have perpetrated the destruction of the Independent National Electoral Commission (INEC) facilities will soon have the shock of their lives.
In recent times, there have been series of attacks on the INEC facilities in the country, especially in the South-Eastern parts.
The President said that the sponsors and orchestrators of the chaos in the country are doing so with the intention of making his administration fail.
He said this on Tuesday, after receiving a briefing from the INEC chairman, Mahmood Yakubu.
The president said:
"I receive daily security reports on the attacks, and it is very clear that those behind them want this administration to fail.
"Insecurity in Nigeria is now mentioned all over the world. All the people who want power, whoever they are, you wonder what they really want. Whoever wants the destruction of the system will soon have the shock of their lives. We've given them enough time."
He added that those that are clamouring for these attacks are not aware of and cannot understand the tragedy of the Nigerian Civil War.
"Those of us in the fields for 30 months, who went through the war, will treat them in the language they understand. We are going to be very hard sooner than later."
Source: thecable.ng
Featured Image Source: Premium Times