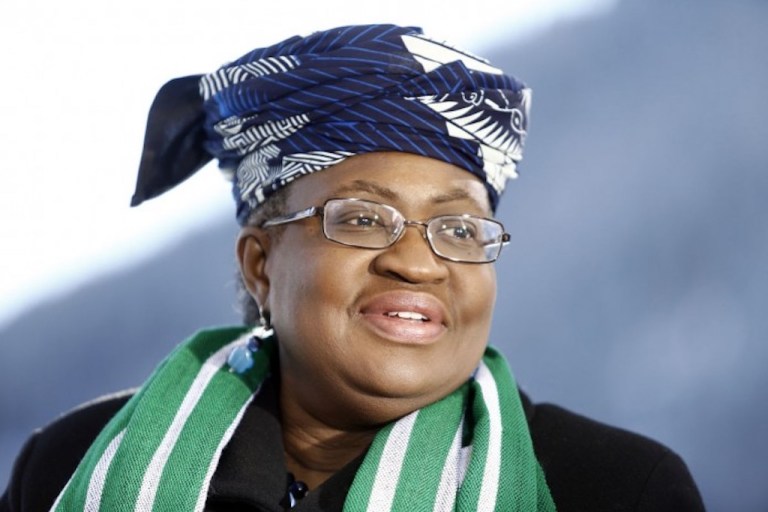 Director General of World Trade Organisation (WTO), Ngozi Okonjo-Iweala, has said that she is pushing for better trade negotiations for Nigeria, as well as other African countries.
She disclosed that the better negotiations are being made in order to attract investment and add value to the goods produced in the country.
Okonjo-Iweala revealed this yesterday during the 2021 National Diaspora Day celebration tagged: 'Diaspora Integration for National Peace and Development' which was organised by the Nigerians In the Diaspora Commission (NIDCOM) in Abuja.
The event was intended to mark the achievements of Nigerians in the Diaspora.
The former finance minister said:
"One of the things I am thinking about now is how the WTO will help support trade and investment in the country. How we can help with the actualisation of the African Continental Free Trade Agreement, as the largest population and the largest market.
"In order for us to benefit more from trade, we have to add value to our own products and so, we have an investment facilitation agreement here at the WTO that we are negotiating. Once we do that, it is something that can create a better environment to attract investment.
"That investment would now birth more industries, manufacturing, keeping jobs at home and then with trade with the other countries; this is also something that is very important," she added.
She continued: "We had a conference with manufacturers of vaccines, all the chief executive officers of the major companies were there; from Moderna to Pfizer to AstraZeneca, J& J; the Chinese ones also. And the idea is supporting them to invest in Africa, including Nigeria.
"The goal of the policy is to effectively promote and harness the capacity and resources of Nigerians in the Diaspora for the growth and the development of the nation, empower Nigerians in the Diaspora as change agents for the development of Nigeria through promoting a framework for them to maximise their potential in capital, knowledge and networks and to constructive engagement of Nigerians in the Diaspora for sustainable national development."
Source: Leadership
Featured Image Source: Premium Times