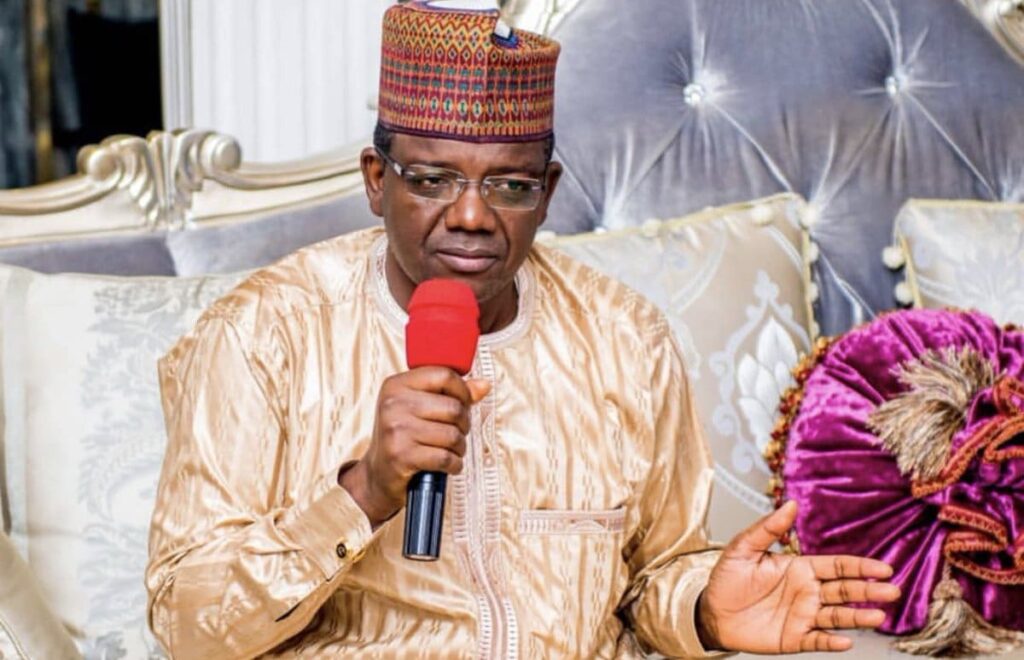 Zamfara state governor, governor Bello Matawalle has said that northern leaders are responsible for the security challenges, illiteracy, and rising poverty in Northern Nigeria.
Governor Matawalle said this while delivering a paper entitled: 'The Fight Against Banditry in Northwest Nigeria: Challenges and Solutions,' at the inauguration of new leaders of the Arewa Media Writers Association in Kaduna.
He said that the lack of support from some northern leaders is what is responsible for the different crimes and violent practices in the region, which results in poverty, displacements and killings.
The governor said:
"With poverty on the increase and food security seriously affected by the crisis, the state was on the verge of a catastrophic social eruption capable of destabilising our communities and the North-West sub-region.
"Shinkafi and Zurmi LGAs are the hotspots of banditry even though there are no mining activities going on there.
"Rural banditry in Zamfara and other parts of the North, in my opinion, is a result of the progressive degradation of our moral standards and a culture of greed fed by an unfettered need for material goods."
Source: Peoples Gazette
Featured Image Source: Daily Post