Lebanese Forensic Audit Has Begun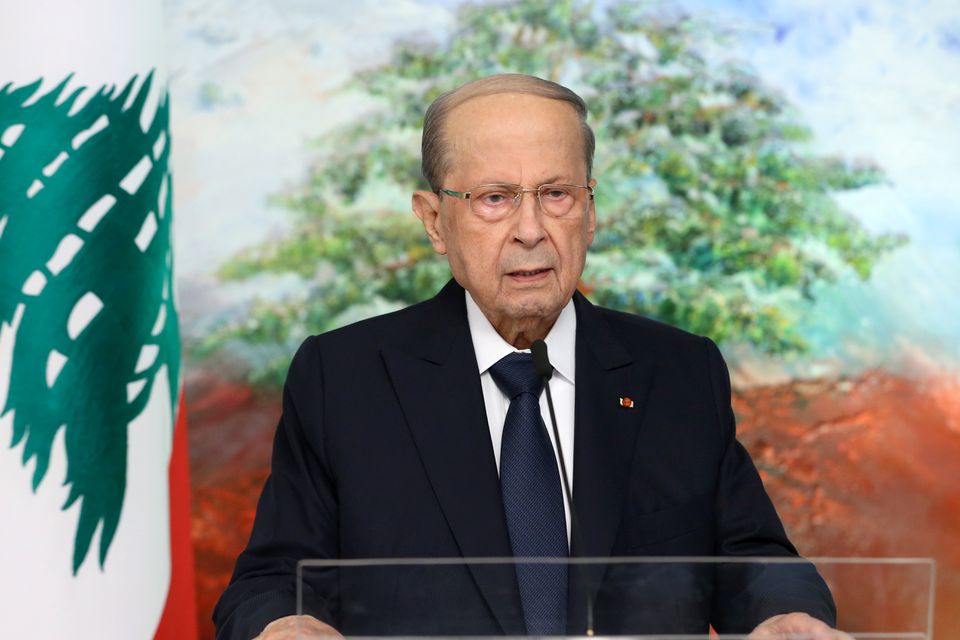 As announced by the Lebanese president, the central bank has begun its forensic audit.
Lebanese President, Michel Aoun took to Twitter to announce that the forensic audit of the Lebanese central bank by Alvarez & Marsal began on Thursday, October 21. The decision for the forensic audit was made based off the need to secure foreign aid for Lebanon amid the financial meltdown.
About a year ago, the initial plan for an audit failed due to the withdrawal of restructuring consultancy A&M, which noted that it had not received the information it needed from the central bank. The Lebanese Parliament, however, agreed in December 2020 to lift banking secrecy for one year.
President Michel Aoun also mentioned that plans are in place to start negotiations with the International Monetary Fund (IMF) for a programme to salvage the economic crisis of Lebanon.
Earlier in the week, an official of IMF, Mahmoud Mohieldin, had said he hoped negotiations for a programme would start before 2022.
"We hope the effort being made today will lead to access to all the data and to sufficient information … all required data must be available first. I imagine that after the success of this programme… the required confidence can be restored to the economy and we positively bet on the ability of the economy and Lebanese people to respond to positive signals," he said.
Source: Reuters