Nigeria Launches eNaira Today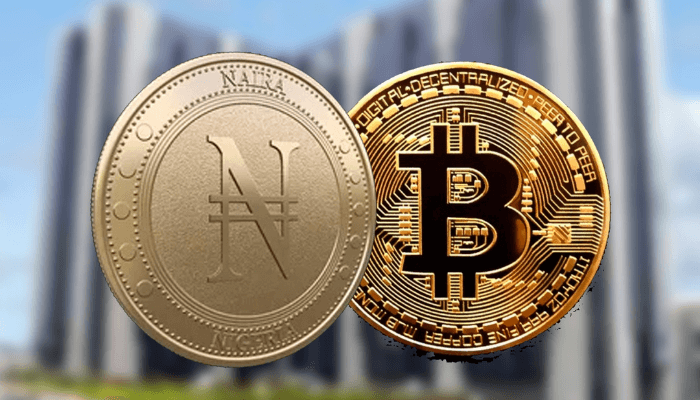 In a bid to tackle crypto, the government is set to launch its digital currency.
The Nigerian government is set to launch the eNaira today, October 25, 2021. President Muhammadu Buhari is expected to unveil the digital currency at the State House, Abuja. This information was disclosed by Godwin Emefiele, the Governor of the Central Bank of Nigeria. The apex financial regulator noted that eNaira would operate as a wallet for customers to keep funds in their bank accounts.
Emefiele said the eNaira "marks a major step forward in the evolution of money and the CBN is committed to ensuring that the eNaira, like the physical Naira, is accessible by everyone.''
Nigerians because of the devaluation of the country's currency Naira resolved to cryptocurrency for business, protection of their savings as well as carrying out payments abroad due to the difficulty in obtaining United States' dollars.
The CBN in February banned Nigerian banks and financial institutions from carrying out or facilitating crypto transactions and warned defaulters of "severe regulatory sanctions.''
Source
Linda Ikeji
Featured Image Source: VON