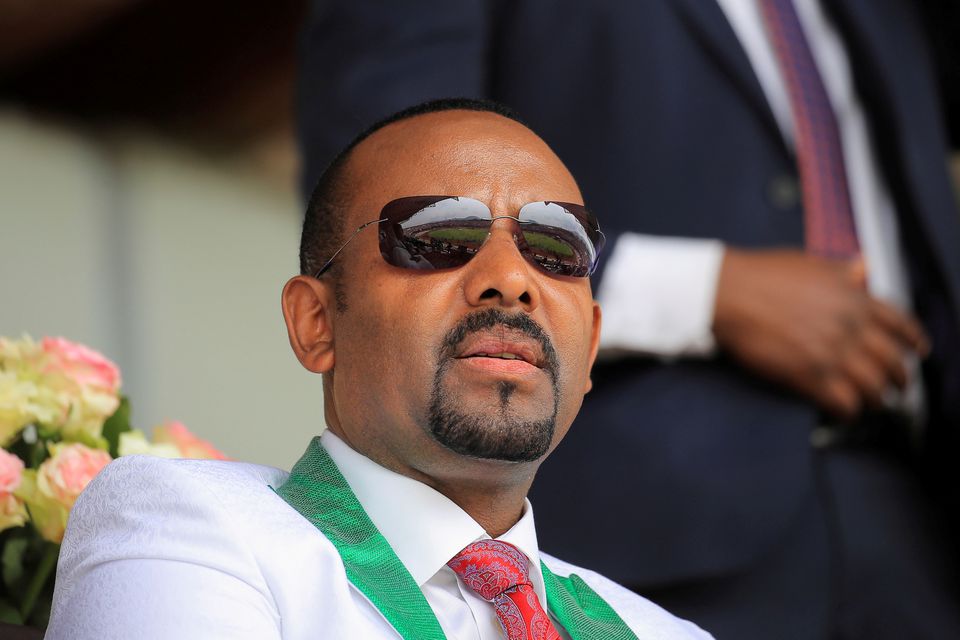 Fighting has continued despite calls for cease fire by African and Western powers.
As the war in Ethiopia continues to intensify, a newly-formed alliance of anti-government factions said on Friday that it intends to bring down Prime Minister Abiy Ahmed from power and form a transitional government by force or by negotiation.
Despite the threats made by the group which was formed in Washington, Abiy's government has dismissed it as publicity stunt and said some groups in the alliance has a history of ethnic violence. There have been calls by African and Western leaders for a cease fire in the East African country, but the northern-based Tigray People's Liberation Front (TPLF) and its allies have continued to fight Abiy's government and have threatened to advance into the capital Addis Ababa.
Abiy's government has gone further to recall retired soldiers and urged them to fight against the TPLF as tensions continue to grow. The US Embassy has advised its citizen to leave the country as soon as possible, describing the security situation in Ethiopia as "very fluid.''
Ethiopia's year-long war has led to the loss of thousands of lives and displaced more than two million people.
Source
Reuters
Featured Image Source: Reuters